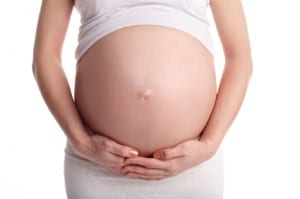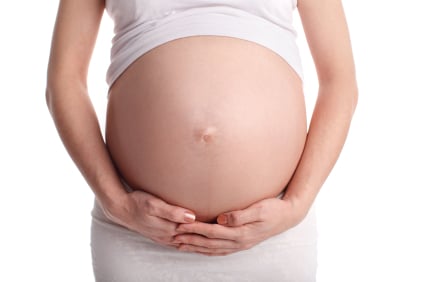 Local residents of Lausanne, Switzerland were shocked to witness a once in a life time event when a local pregnant women gave birth to her third child in the middle of a city street. The woman was making her way to the Lausanne teaching hospital on foot when she went into labor.

A resident heard the women yelling into her cell phone, at a taxi dispatcher, when he rushed over to aid the woman who was clearly in pain. When he reached her he managed to call for an ambulance and proceeded to take care of the woman's other two children while they waited for the ambulance to arrive. However, the baby was born before the ambulance could reach their location.

Other residents rushed out of their houses when they heard the commotion, supplying the women and her newborn child with coats and blankets until the ambulance could arrive.

The ambulance took the new mom and newborn to the Lausanne teaching hospital where a representative confirmed that the pair were both healthy and the only thing harmed was the mother's pride.
"The mother is a bit shocked, and she feels rather ashamed of what happened to her in public".
The head of obstetrics at Lausanne teaching hospital was quoted saying "In my 20 years of experience, I've never seen anything link it".
It nice to see that in this day in age people can still rely on the kindness of strangers. – Jeff, Staff Writer
Related Articles:
---