A pregnant Rachel McAdams was photographed visiting a friend in Los Angeles on August 20th, 2020.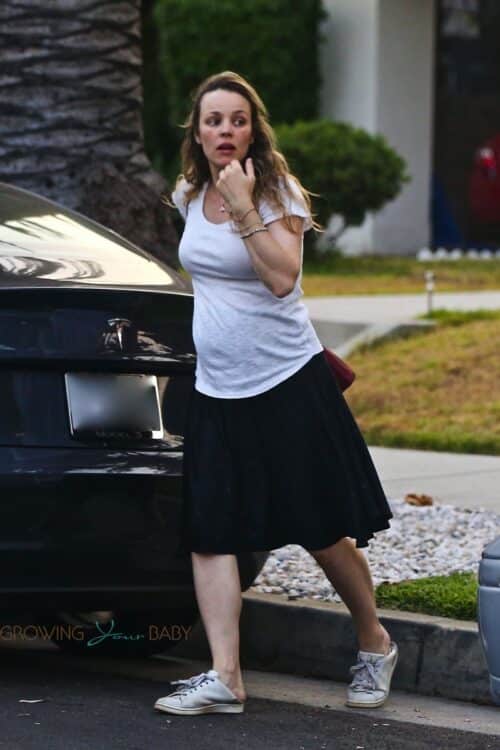 Dressed casually in a white tee and black skirt, the actress darted to her Tesla after her visit.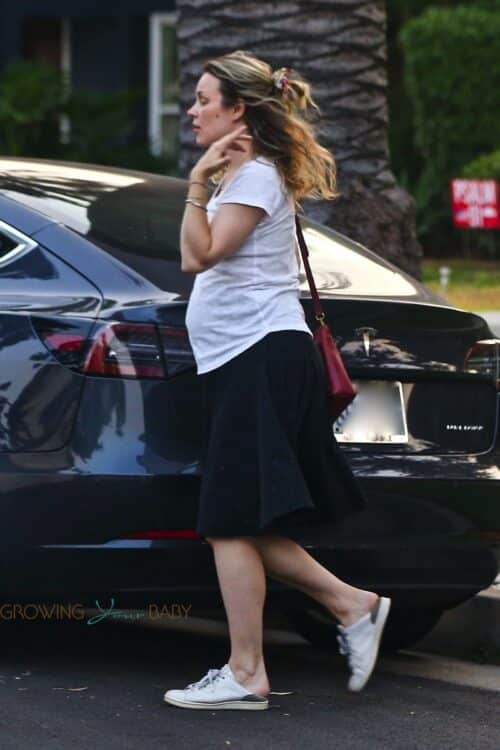 The new baby will be the second child for Rachel and her boyfriend Jamie Linden.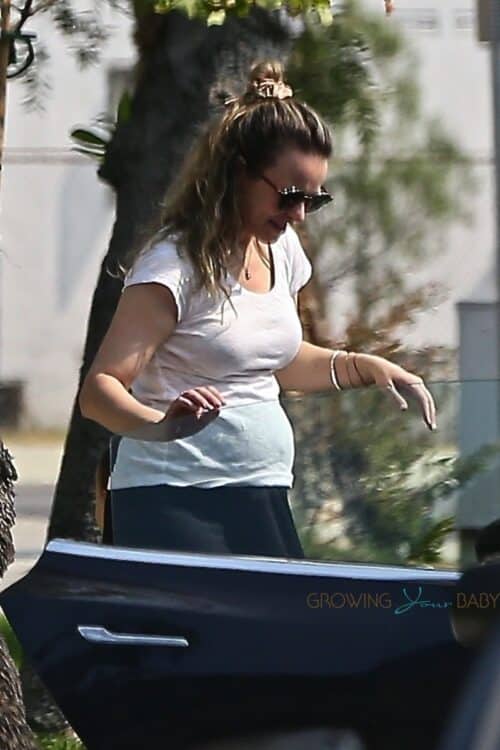 The couple welcomed their first child, a boy, in April 2018.
In 2019 the actress spoke to The Sunday Times about becoming a new mom.
"It's the greatest thing that's ever happened to me, hands down," McAdams said. "[People say] your life is not your own anymore, but I had 39 years of me, I was sick of me, I was so happy to put the focus on some other person."
Adding, "I waited a long time [for motherhood]. It's just how it happened. And I didn't want to do it before it was the right time."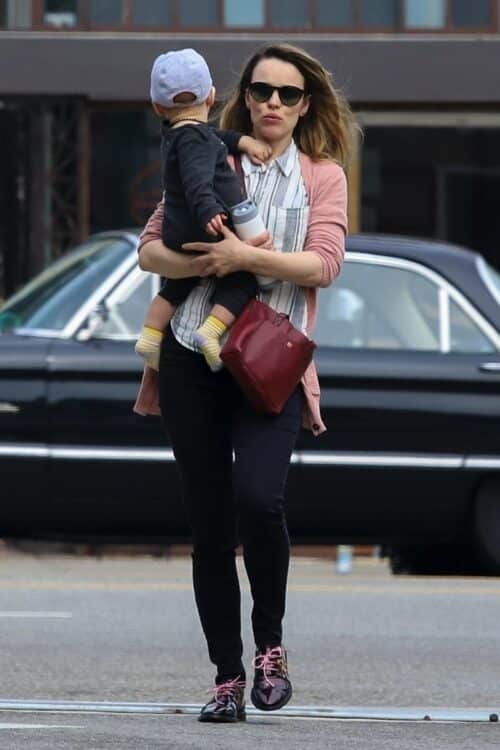 {backgrid}