A UK mom beat odds of 200 million to one to become pregnant with triplets while she was on the pill.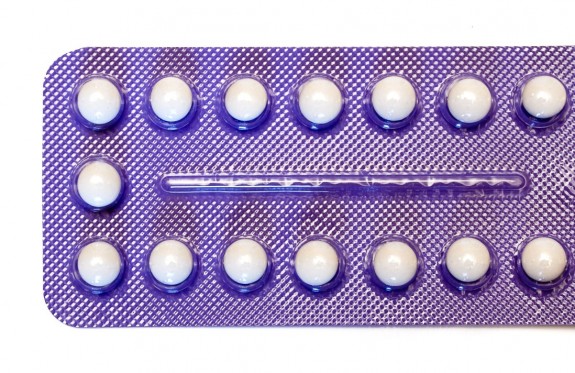 Kirsty Hale, 22, and fiance Toby Wilson are now parents to identical triplets: Gabriella, Lily and Alicia,
"They're tiny and amazing. We weren't even trying for children and Kirsty was on the Pill. But we're so excited. It's an instant family," the new daddy said.
The triplets arrived at 27 weeks following an emergency caesarean. First was Gabriella, who weighed 1lb 14oz. Next came 1lb 11oz Lily with Alicia last, weighing 1lb 13oz.
Doctors are delighted with the girls' progress but they will stay in Southampton Hospital until their due date on December 14 as a precaution.
I can't help but laugh at this situation because not only did a swimmer get through the protective 'pill' barrier, but when it fertilized the egg – the egg split 3 WAYS!!!
There are many ways you can get pregnant while on the pill.
It can happen if:
you don't take the pill at the same time every day
you are taking a medication that counteracts the pill
your pill is not strong enough for you
Related Articles:
---
[ad]