Ginnifer Goodwin was photographed attending the John Varvatos 13th Annual Stuart House Benefit at the John Varvatos Store in West Hollywood, California on Sunday April 17th, 2016.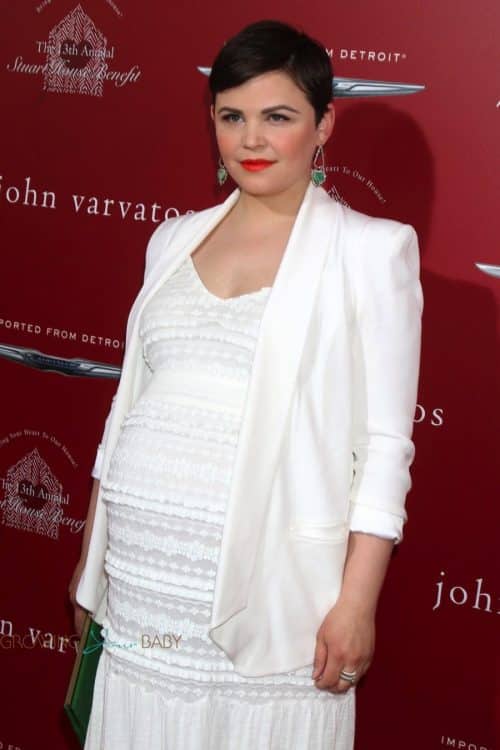 The actress, who is pregnant with her second child, was pretty in a white lace maxi dress and matching blazer.  She was joined on the red carpet by her husband Josh Dallas, and later, John Varvatos' daughter Thea.
In March, Ginnifer told People.com that this pregnancy has been a bit of a blur.
"The first time you feel like you are pregnant for four years," she says. "This time, I don't know how many weeks I am. I have to reference my date book!"
That is likely because she is currently filming Once Upon A Time in Vancouver and she is running around after her her 22-month-old son Oliver.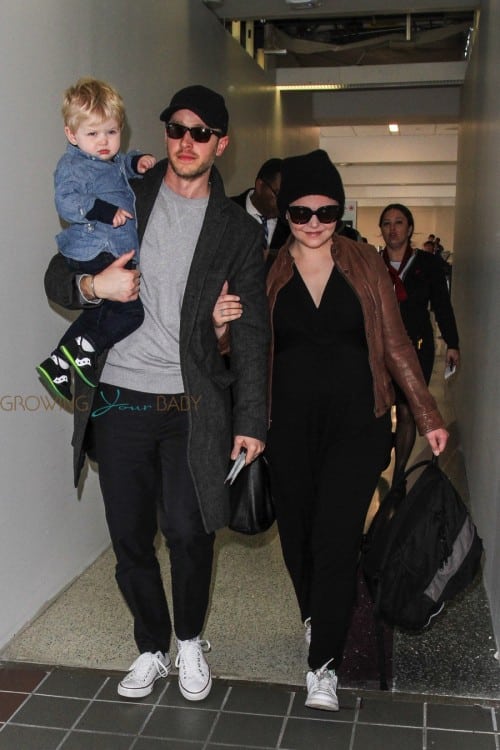 In between she is doing her best to prepare her son for his new role as big brother.
"He definitely understands the concept of a baby," she explains. "He pulls up my shirt every day and pats my belly and says, 'Hello baby.' We kept telling him your brother can hear you. So he just pushes his face into my belly and talks."
{INFPHOTO.COM}
---
[ad]