For what seems like the hundredth time this Summer, it is being reported that another baby has passed away as a result of being forgotten by their parent.
According to KTLA, a 5-month-old boy's body was found Monday afternoon around 3pm inside an SUV parked outside a home in Carson, California.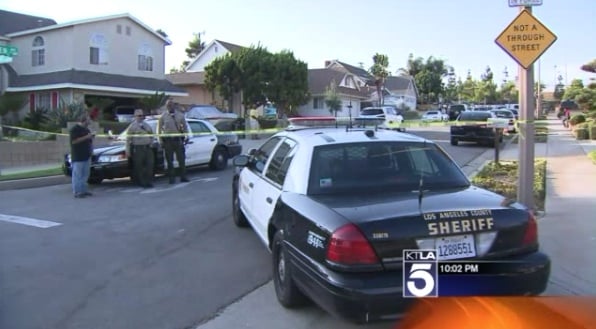 Investigators said the boy's father drove home with the child buckled in his infant seat inside the SUV.  He left the boy inside the vehicle while he went inside the house.
Later he left the home again, but took a different vehicle.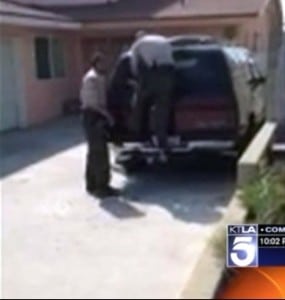 When the father realized that he had forgotten the baby he called authorities.
"The parents initially realized that the child may have been left in the vehicle, called Carson station, and deputies responded," Lt. Dave Coleman, L.A. County Sheriff's Department told KTLA.
When police arrived they broke the back window of the SUV and attempted CPR on the tiny baby.  The boy was not, however, able to be revived.
Neighbours told the news source that the family has quite a few children – as many as 6 –  so there may have been a mix up with scheduling which ones should have been at daycare.
The tragedy comes just a week after a 3-month-old baby boy was forgotten in a car, while his dad smoked marijuana with a friend.  Just a few days before that a baby girl needed to be rescued by police after her mom left her unattended for more than an hour while she shopped at Walmart.
---