The National Highway Traffic Safety Administration (NHTSA) Office of Defects Investigation (ODI) Trends Analysis Division identified 15 Early Warning Reporting (EWR) Death & Injury (D&I) reports alleging injuries involving the production year 2018 Cybex Sirona M car (child) seats. According to the reports, children riding in the seat were able to access a foam material, used in the seat headrest, via an opening in its covering material. They subsequently placed the foam in their mouths thereby resulting in coughing, gagging, vomiting, or passed by means of bowel movements. No fatalities have been reported.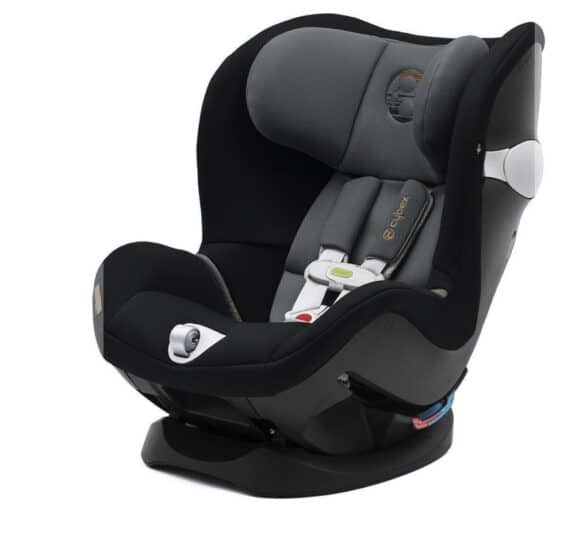 In addition to the D&I reports, the defects office has received four reports from two complainants involving the 2018 Cybex Sirona M car seat. Customers expressed concern for the same alleged defect, that the foam in the car seat headrest was accessible to child occupants through its covering material leading to potential ingestion. Three of the four reports were submitted by the same complainant who owned two subject car seats. No injuries are alleged in these reports.
An investigation has been opened to evaluate the scope, frequency, and consequence of the alleged defect in the subject 2018 Cybex Sirona M car seat.
Cybex will mail parents and caregivers a kit with instructions on how to seal the headrest foam, free of charge. Owner notification letters are expected to be mailed May 9, 2022. Owners may contact CTP customer service at 1-877-242-5676.