The CPSC, along with Graco Children's Products Inc., of Atlanta, Ga., has announced a voluntary recall of about 111,000 the Graco Little Lounger Rocking Seat because infant fatalities have been reported with other manufacturers' inclined sleep products after infants rolled from their back to their stomach or side, or under other circumstances.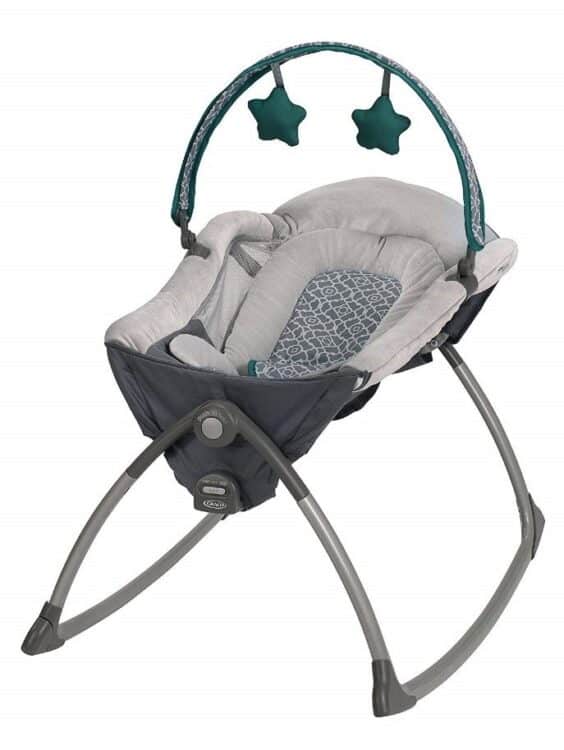 The Graco Little Lounger Rocking Seat™ is two products in one, a rocking seat and a vibrating lounger. Most models (model numbers 1872034, 1875063, 1875102, 1877160, 1882081, 1896313, 1908957, 1914283 and 2047734) have multiple incline positions and one model (model number 1922809) has one incline position. The model number is located on a label on one of the metal legs.
Parents are asked to contact Graco toll-free at 800-345-4109 from 8 a.m. to 5 p.m. ET Monday through Friday or online at www.gracobaby.com and click on Recall Information for more information on how to receive a full refund.