The U.S. Consumer Product Safety Commission, in cooperation with Suntech Enterprises, today announced a voluntary recall of about 8,400 baby walkers because they can fit through a standard doorway and fail to have sufficient stair-fall protection to prevent falls down stairs. Babies using these walkers can be seriously injured or killed if they fall down stairs.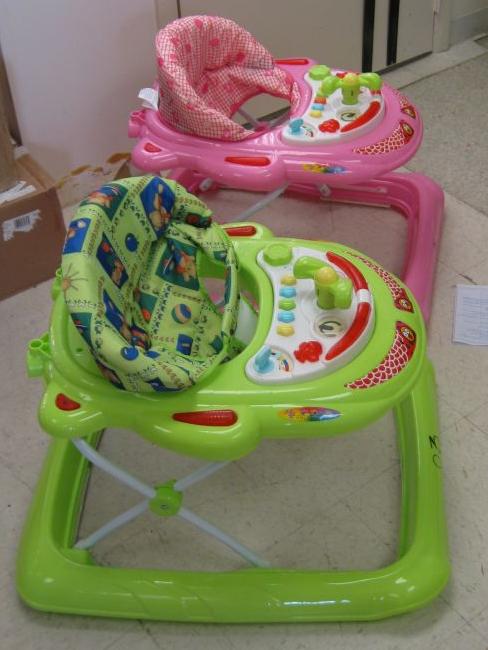 The baby walkers have a plastic frame supported by four wheels and eight brake pads. The walkers were sold in blue, pink, and green with a white activity tray and patterned vinyl seat. Item number WK110 or WK112 is printed on the side of the packaging.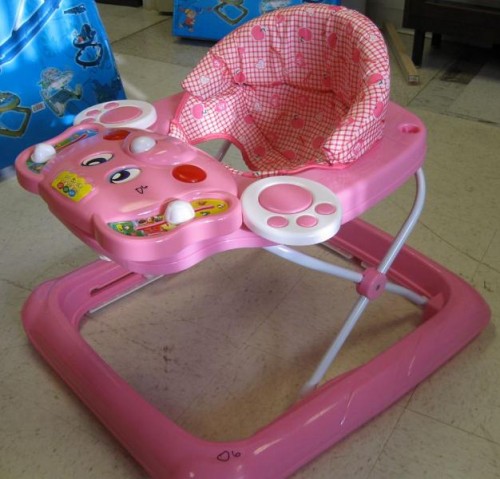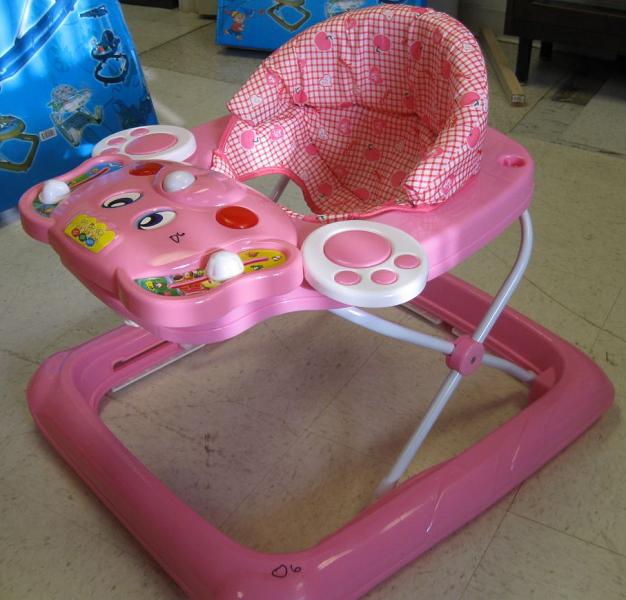 Consumers should immediately stop using the walkers and return them to the store where purchased for a full refund.
For additional information, contact Suntech Enterprises toll-free at (888) 268-8139 between 9 a.m. and 5 p.m. PT Monday through Friday.
Note: This recall is being conducted voluntarily, however, in May 2010, CPSC issued a new mandatory rule on baby walkers that is effective on December 21, 2010. The walkers will be required to either: 1) be too wide to fit through a standard doorway, or 2) have features, such as a gripping mechanism, to stop the walker at the edge of a step.
Other Recent RECALLS: