It was a daddy/daughter weekend for Tiger Woods and his daughter Sam. Just a couple weeks after the pro golfer shared his win at the Bridgestone Invitational with his son Charlie, Tiger spent some time with his little lady at the Deutsche Bank Championship!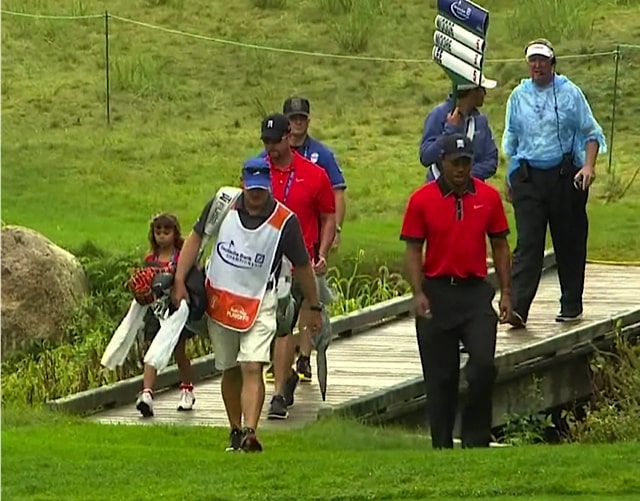 Sam spent the weekend walking the course with a bodyguard while her dad played in the tournament.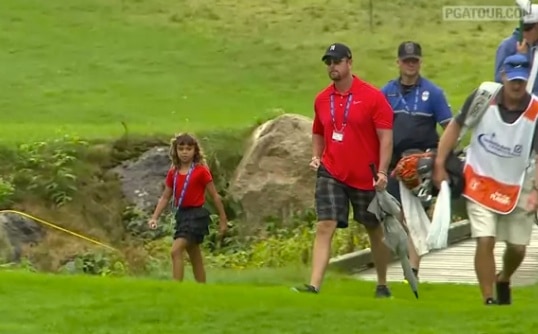 Despite starting strong, Tiger finished 18 strokes behind the winner. Both Tiger and Sam were dressed in the golfer's signature red and black for final day on Monday.
Tiger started the tradition in 2009 after his mom told him to! He explained saying,
"I wear red on Sundays because my mom thinks that that's my power color, and you know you should always listen to your mom."
---
---
[ad]