Sheryl Crow was photographed enjoying a day out with her sons Wyatt and Levi at Venice Beach on Wednesday(January 23).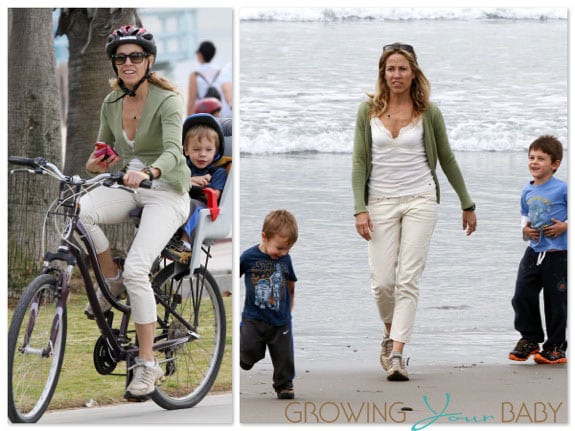 The singer looked happy as she chased her boys around the beach and then sat in the sand watching them play. Afterwards the family rented bikes and trekked along the waters taking in the beautiful view.
The day out was likely a nice break for Sheryl, who is currently promoting her new album. She has also been dragged into the Lance Armstrong in recent weeks, as she was engaged to him during many of the years he was using the illegal steroids.
Putting that behind her, she performed a song from her new album on Jimmy Kimmel on Thursday night.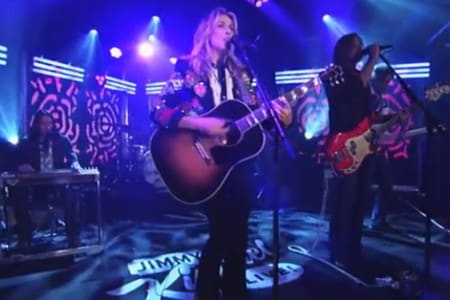 ---
{INFPHOTO.COM}
---
[ad]