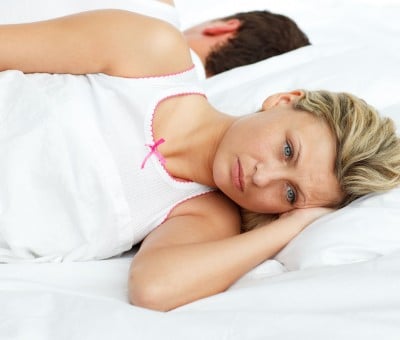 For couples who have do deal with the loss of a baby due to miscarriage or still birth, the risk of the relationship ending in a divorce is higher than those who have had a baby. This has been revealed by a study conducted over a period of time on more than 3,700 couples married or living together in the USA.
The study specifically looked at the relation between marriage, childbirth, miscarriage and divorce among 3707 couples who had at least one pregnancy. Researchers found out that that of the total 7,770 pregnancies reported among this group, 82 percent had babies, 16 percent ended in miscarriage and 2 percent in a stillbirth.
In the span of ten years 40 percent of the couples who had a baby ended their relationship but with couples who had a stillbirth, this figure was 60 percent. More specifically, in the case of miscarriage, the chances of the relationship ending were 22 percent more than those who had a baby. In case of stillbirths the divorce chances were 40 percent more in the 15 year study period.
The researchers looked at a number of reasons that could lead to an eventual break up between couples like low incomes, younger age, cohabitation instead of marriage etc. but the cases that led to breakups because of a still birth or a miscarriage were still higher. – Atula, Staff Writer
---