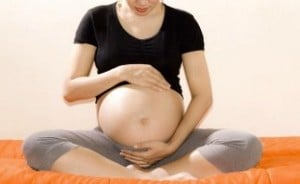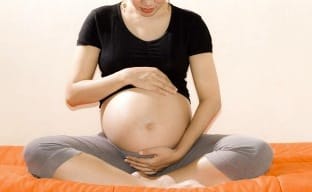 A large study of over 10,000 found no benefits of using vitamins to prevent pre-eclampsia in pregnancy. For this life threatening issue, delivery is still the only cure.
The US government sponsored the study to find out if vitamins C and E could be used to reduce the risk of pre-eclampsia in pregnant women. The current method of preventing pre-eclampsia is to take baby aspirin each day. Unfortunately, this method only offers a 10 percent risk reduction. "It's like most pregnancy conditions: We don't have great preventative therapies," says Catherine Spong, a co-author of the study and chief of the Pregnancy and Perinatology Branch at the Eunice Kennedy Shriver National Institute of Child Health and Human Development.
Currently around 8 percent of pregnant women will suffer from pre-eclampsia. This condition means high blood pressure and high protein levels in urine. If left untreated, pre-eclampsia can cause death in both mother and child. It is still the leadng cause of death among mothers and children.
The women in the study were all low-risk pregnancies. They began taking vitamin pills between the ninth and sixteenth weeks of pregnancy, continuing until they gave birth. The researchers doing the study found that there was no reduction in the pre-eclampsia risks after taking the vitamins. These findings match with previous studies that found no connection between vitamins and pre-eclampsia. However, this does not mean that pregnant women should stop taking their vitamins. – Summer, staff writer
Related Articles:
---