Congratulations are in order for both Nikki and Brie Bella. The Bella Twins announced today that they welcomed their babies just hours apart!
The wrestling stars announced they were expecting in January.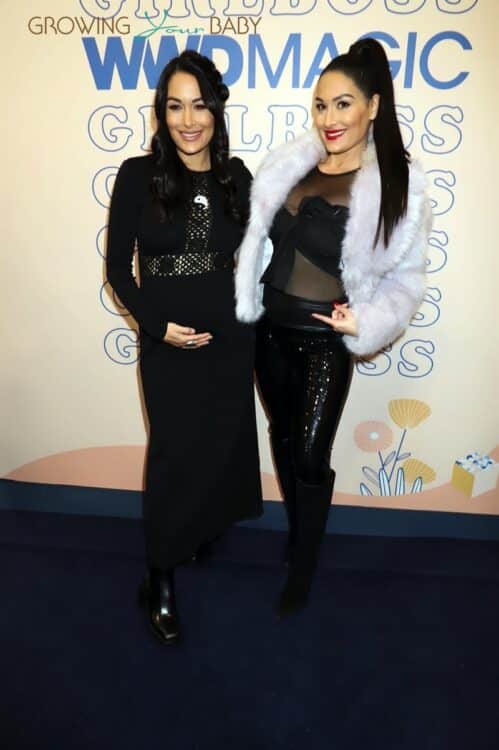 In June, Nikki and Dancing With The Stars Pro Artem Chigvintsev revealed they were expecting a baby boy during the season 5 finale of Total Bellas.
When asked how it had been to be pregnant at the same time as her sister, Nikki told Mini Magazine, "It's been amazing. Being pregnant during a pandemic it has been beyond helpful. It's like having a doctor next door. I depend on her a lot when it comes to questions about pregnancy. Plus, I have a sober buddy in lockdown. No temptations to have wine!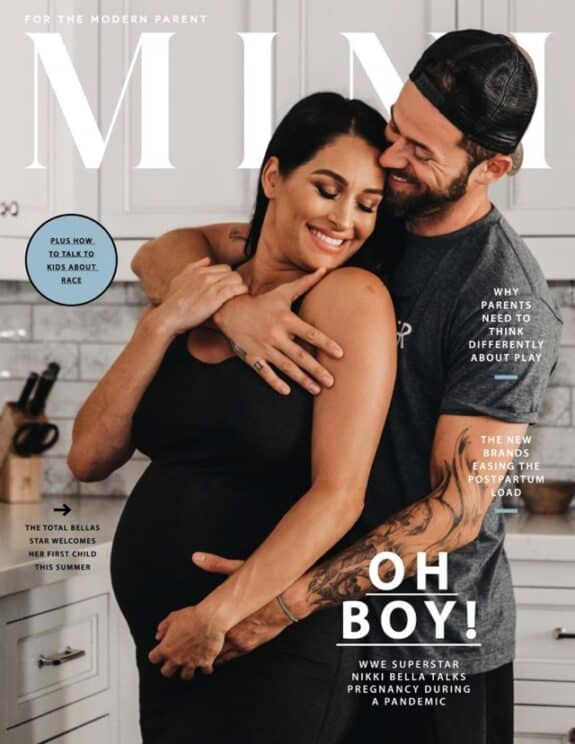 Throughout their pregnancies, Nikki and Brie have documented their journies as their babies grew.
Brie was two ahead of Nikki so the question was who would go first?
Because Nikki knew what she was having and Brie didn't the question was always who would have the family's first boy?
Nikki's baby boy is the first child for her and fiance Artem. Brie's baby boy will join daughter Birdie with husband Bryan Danielson. Congratulations to both families. We can't wait to meet their new additions!
{BACKGRID}