Debuted in North America three years ago, the My Carry Potty took the parenting world by storm as a lightweight, convenient and clean option for parents who were potty training their little ones.
Designed with a unique lid that is completely watertight and leakproof, it quickly became the go-to for parents who wanted to make sure that their child always had a clean place to pee if they were out.
This year the company has taken their little loo to the next level with a new upgraded design.  When it is released next year, the My Carry Potty will have a more robust seal, higher front shield for little boys and an opening lever that rotates as opposed to unclips.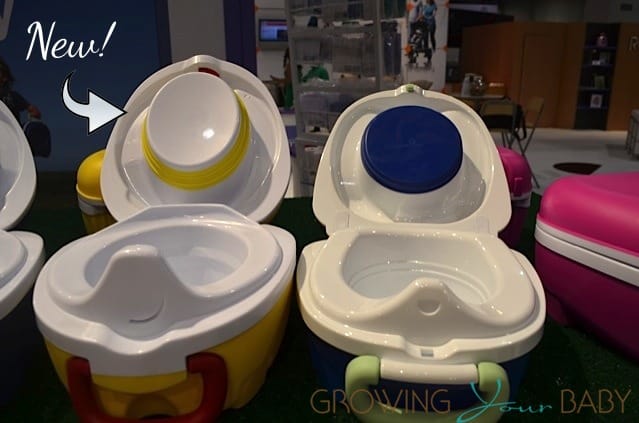 Amanda, the company's founder, has also created a farm collection to play on the new lever that resembles a nose!  And while we are aware that bees and ladybugs don't have noses, they sure do look cute in the new designs!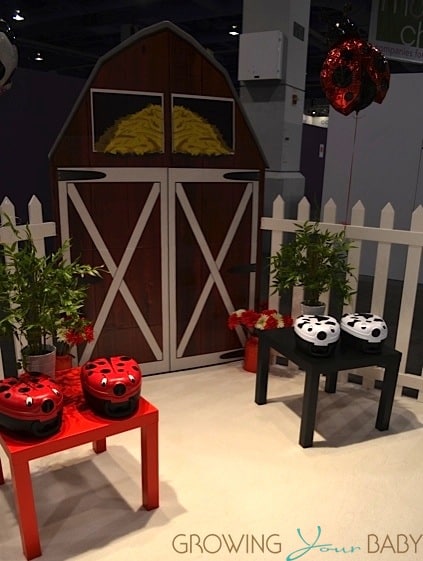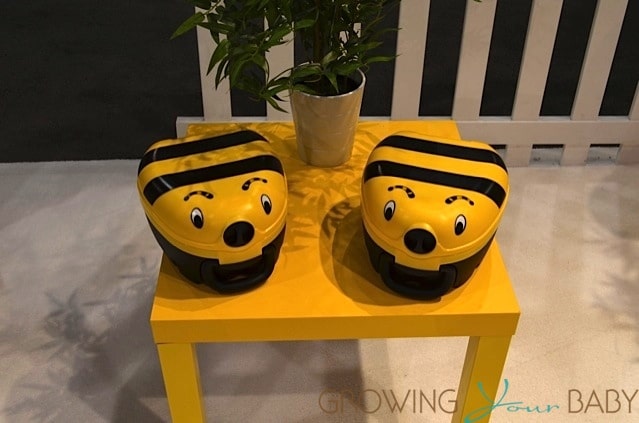 All together their will be 6 options for parents to chose from, with the majority perfect for both boys and girls!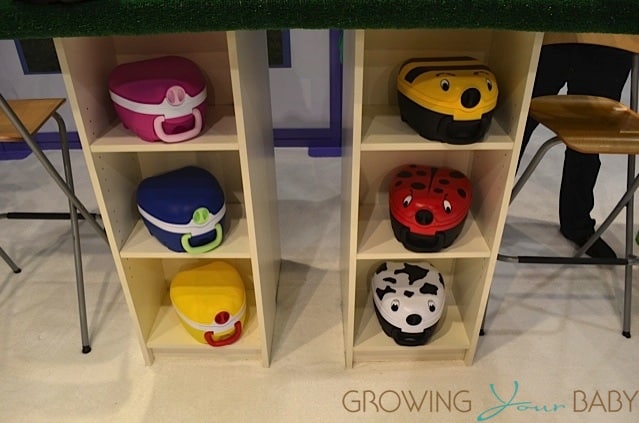 Please visit My Carry Potty's Facebook page  to stay up-to-date on when their new designs will be at retail.
---
[ad]