An increase in the number of premature babies being born in Bermuda forced 2 expectant mothers to be flow overseas to deliver.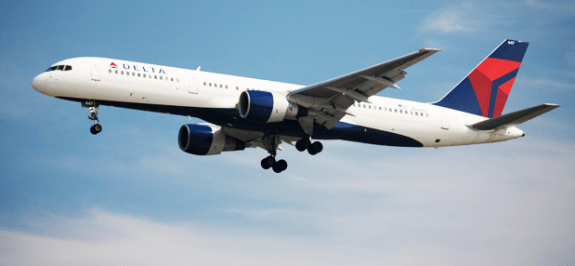 One woman had to be air ambulanced to the U.S. while a second was whisked off to a hospital in Canada when it became evident her baby would be arriving weeks ahead of schedule, the Bermuda Sun has been told.

Both cases occurred in November, a hospital spokesman said yesterday, and are believed to have take place within days of each other. Mother and baby in both cases are doing well – the hospitals where they were flown were determined by their insurance company, which pays for the cost of air ambulance and overseas hospital stay.
At that time, the small island only had enough beds to accommodate 10 preemies. That number has since grown to 12, which is usually enough.
I can't believe that there were no hospitals closer than Canada…What an inconvenience for a mom who is already in the discomfort of labour.
Related Articles:
---
[ad]