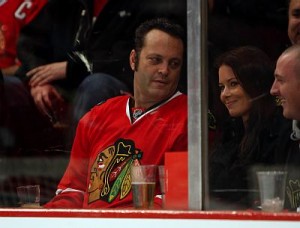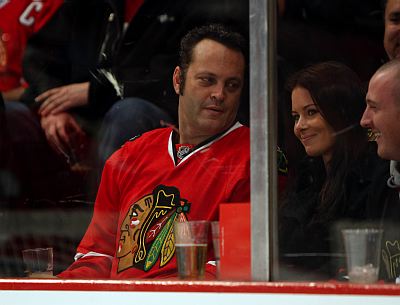 Congratulations to Vince Vaughn and his wife of almost a year, Kyla Weber on the safe arrival of their first child – a girl!
Locklyn Kyla Vaughn arrived in Chicago on Saturday weighing 7 pounds and 20 inches long measuring 20 inches long.
"Both of them couldn't be happier to welcome their sweet little girl into their family!" says a friend of the couple's.
The new dad spoke to reporters last year about his readiness for fatherhood.
"It's the first time that I really want to have kids. I've been very fortunate in my career, and my life has been about that for so long that you get bored of it. You're ready for your life to be about other people and other things."
Let's hope they got lots of sleep before Locklyn arrived!

---
[ad]