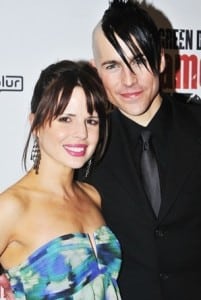 Voice Contestant Tony Vincent showed that he was a 'hands on' dad on Tuesday when he assisted with the home birth of his first child.
"We actually had a water birth," he told Today.com
Tony and his wife, Aspen welcomed their daughter Sadie Day (7 lbs., 8 oz.) on April 3, her due date!
"It was a really long, painful labor for my wife," the singer said. "But to just see (the baby) come up from the water, bright eyed and unaffected by the medicine that is sometimes used to help labor was amazing. I was there to catch the baby and bring her up into Aspen's arms. We basically did two months of classes together, so that I could be (my wife's) support structure during the entire labor period."
Because of the pregnancy, the couple has been put up in a temporary corporate apartment, while the remaining singers in the competition are staying at a luxury hotel near Warner Brothers studios.
Tony takes the stage for Monday night's live performance for team Cee-Lo!
The proud daddy tweeted a photo of him with Sadie saying,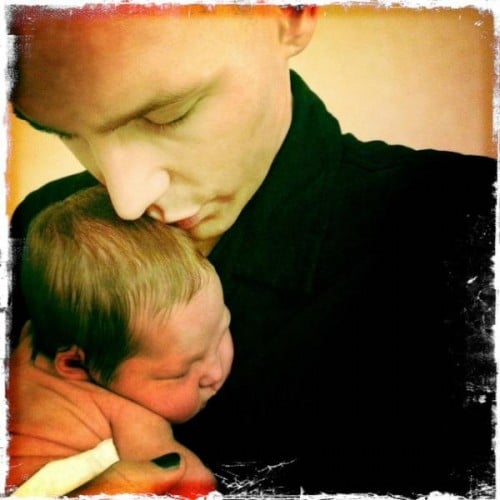 my new lady (@SadieDayVincent) is truly killing me softly–w/ occasional-amts of grandiose outbursts!) i love her so.
Congratulations to the couple.
---
[ad]