If you think that you see more multiples out at the mall or grocery store now, you are right.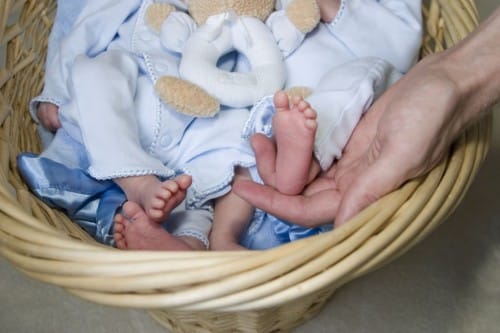 This weekend in Wisconsin obstetrician-gynecologist Dr. Kenneth Merkitch, delivered 4 sets of twins during his 24 hour on-call shift.
"I don't think I ever delivered two sets of twins on a call day," Merkitch said. "The odds of this happening are astronomical.

"It was hard to believe that everything was coming in twos, but after a while youre up all night, you might as well keep delivering babies," he said. "Its something I dont think Ill see again."

Merkitch delivered another baby during his shift. He couldnt recall ever delivering nine babies on a similar shift.

Another set of twins also was born at the medical center on Thanksgiving Day.
Earlier this year a Long Island hospital delivered 7 sets of triplets in one month.
Twin births have increased 30% in the last 10 years. The cool part is that they all decided to come at the same time. I wonder how many went full term??
Related Articles:
---
[ad]