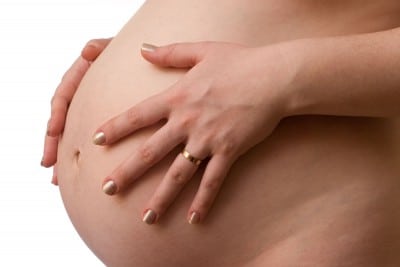 The SUN is reporting that a Tunisian mom will soon to deliver a record-breaking 12 BABIES.
The teacher, who is expecting six boys and six girls, conceived the batch of babies following fertility treatment, after suffering a number of miscarriages.
British fertility experts confirmed the extraordinary pregnancy in Gafsa, Tunisia, was possible – but carried "colossal" risks.
The mom – who has not yet been named – reportedly told doctors she was "feeling fine and looking forward to hugging her six boys and six girls".
She is said to be in 'good health' but subject to constant medical monitoring.
The father, named in local reports only as Marwan, said: "In the beginning, we thought that my wife would give birth to twins, but more fetuses were discovered. Our joy increased with the growing number."
He claimed she wanted to give birth naturally, but medical experts claimed this would be impossible.
The Tunisian health and social ministries have said they will offer various forms of assistance to the family.
IF this is true, it is irresponsible – not a medical miracle. Last week a Philippines mom gave birth to septuplets at 20 weeks, that only lived for a few hours. A human body was not built to carry this many babies.
Two weeks ago Amanda and Thomas Stansel welcomed sextuplets in Texas. They have already lost two of their babies after complications arose from their premature birth(23 weeks).
---
[ad]