Women in the UK, it seems, are ready to part with huge sums of money, just to hold a baby in their arms. A new study conducted by UK based Red Magazine has found that some women would spend up to £50,000($82,000) for fertility treatments.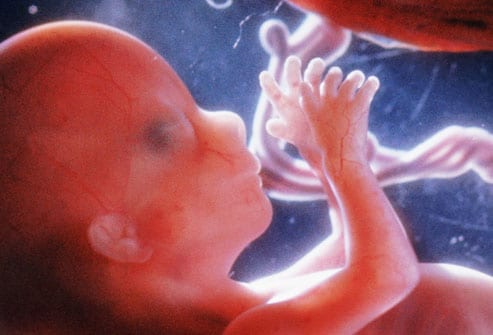 The magazine asked 2000 women between the age of 35 and 40 about their experience with fertility treatments and found that one in 10 women had used some form of fertility assistance to become pregnant. This was equivalent to 700,500 women in Britain.
Of those, 6.8 per cent had had IVF, which costs a woman an average of £8,700($14,200).
On average, couples looking to get pregnant are prepared to spend £15,000($24,500) on fertility treatments, but 10% of those surveyed said they would spend as much as £50,000 if they were guaranteed a baby.
To fund the procedure the women said they would take on extra work, cut back on personal luxuries, sell possessions and sacrifice pensions.
Fertility treatments are always believed to be a stressful and difficult experience with chances of success uncertain. The survey showed that the success rate of IVFs was 47 percent, with 18 per cent of the women undergoing the treatment more than five times.
Speaking about the report, Sam Baker from the magazine said,
"Even though we are in the midst of economic uncertainty the fertility industry has proved itself to be completely recession-proof. Our report shows that women are prepared to make huge financial sacrifices as they do whatever it takes to conceive, cutting back on holidays or pensions in order to boost their chances of having family."
– Atula, Staff Writer
Related Articles:
---
[ad]