Twenty years ago, researchers came up with a criteria that could be used to identify which girls are mostly likely to become infertile during chemotherapy. The benefit of using these guidelines today? Physicians of young female cancer patients can determine which patients would best benefit from ovarian tissue preservation.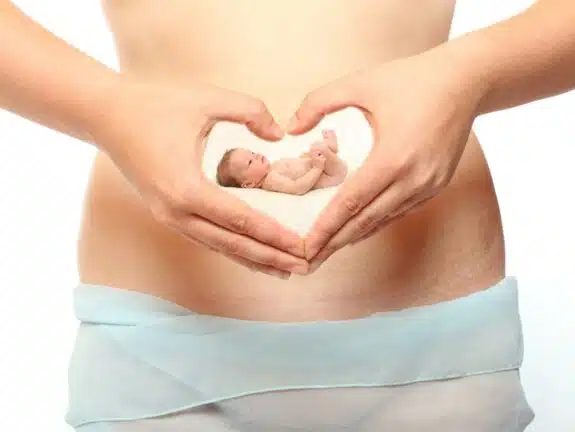 While approximately 30 babies have been born from the frozen ovarian tissue of adult cancer survivors, doctors have no real way of knowing whether or not the procedure will work in young girls that may or may not have gone through puberty yet. But the current data gives them a reason to be optimistic about the procedure.
The drawback, of course, is that the procedure is a surgical technique with its own set of risks. It's also relatively experimental since none of the tissues from younger patients have yet been used to conceive. This makes predicting which patients might best benefit from fertility preservation important.
The guidelines, developed by the University of Edinburgh, were based on predictions of 400 girls under the age of 18 diagnosed with cancer. The researchers predicted which girls would most benefit from fertility preservation by taking into account certain factors that could affect their likelihood of early menopause – age at the time of treatment, type of cancer, and chances of their cancer going into remission. Now that it's been nearly twenty years, they've validated their predictions. And, according to the researchers, the criteria managed to predict early menopause in all but one of the patients.
Published in the journal Lancet Oncology, the research was led by Professor Hamish Wallace of the University of Edinburgh's Department of Child Life and Health and Consultant Pediatric Oncologist at the Royal Hospital for Sick Children.
"Advances in lifesaving treatments mean that more and more young people with cancer are surviving the disease," Wallace told Science Daily. "Here we have an opportunity to help young women to have families of their own when they grow up, if they so choose."
Related Articles: