UPDATE: While acting on a tip, Police have located a couple who they think may be the child's parents. They wrote on Facebook: "We are confident we have located the parents…both are currently being detained and interviewed by Detectives.
We do not have answers yet on the circumstances that led up to the child being abandoned, but as I stated…they are being interviewed and hopefully we will learn more very soon."
ORIGINAL POST: Police in Lakewood Washington are searching for the identity of a baby boy who was found abandoned in a yard early Monday morning.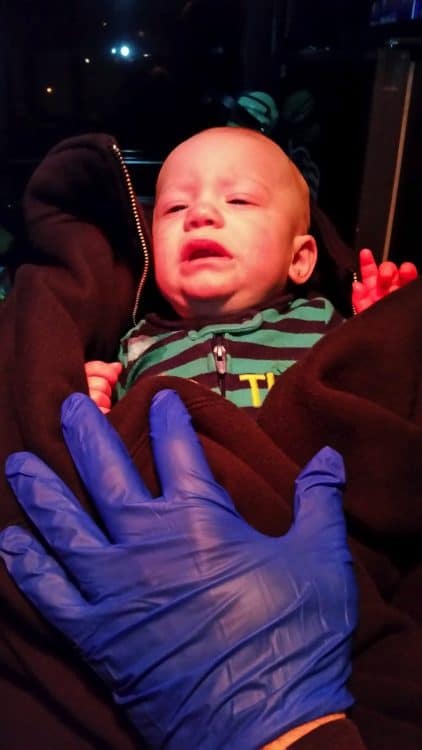 A passerby called 911 after they discovered the baby while out for a walk just after 1 a.m.
Initially thinking there was an animal in distress, they used the flashlight on a phone and found a baby lying in the grass.
When West Pierce Fire and Rescue arrived they found the child was a little cold, but otherwise in good health with no injuries. There was no word on how long the baby had been on his own.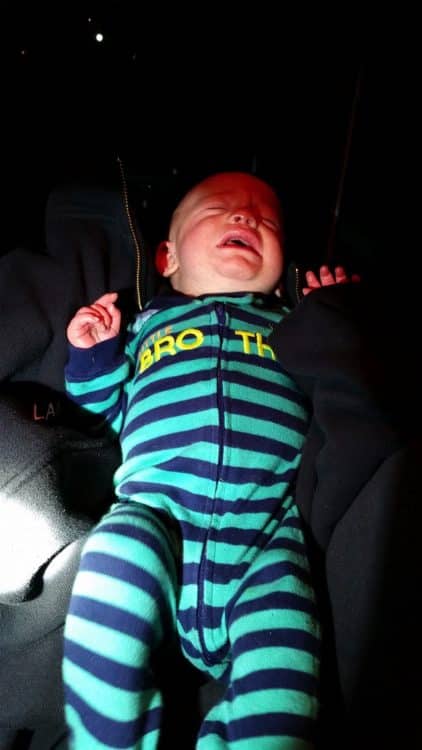 The boy, who is about 3 months old was taken to a local hospital and placed into protective custody. Officers canvassed the local area, but were unable to find a parent.
What is extra heartbreaking about this situation was the poor guy was wearing a green and blue striped onesie with the words "Little Brother" on the front. No other kids were found in the area.
---
[ad]
Save
Save