Exciting news for Alicia Silverstone and her husband of six years, Christopher Jarecki. The couple has just announced they are expecting their first child together later this year.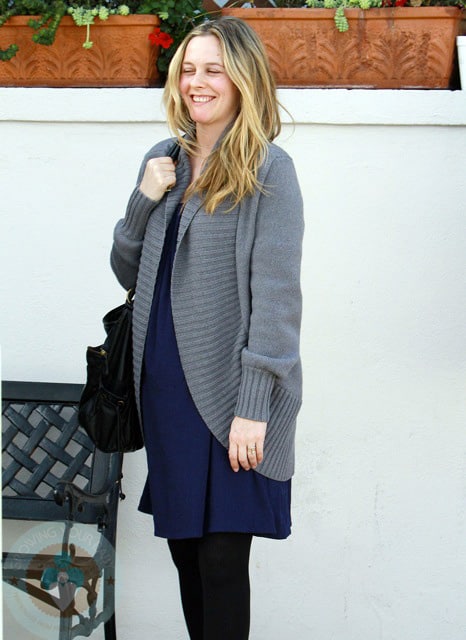 Recently, Alicia has expressed interest in having a baby after appearing on the Broadway stage in Time Stands Still. Her character was pregnant during the theater production, and she had to wear a pregnancy belly for the role. This started the biological clock ticking!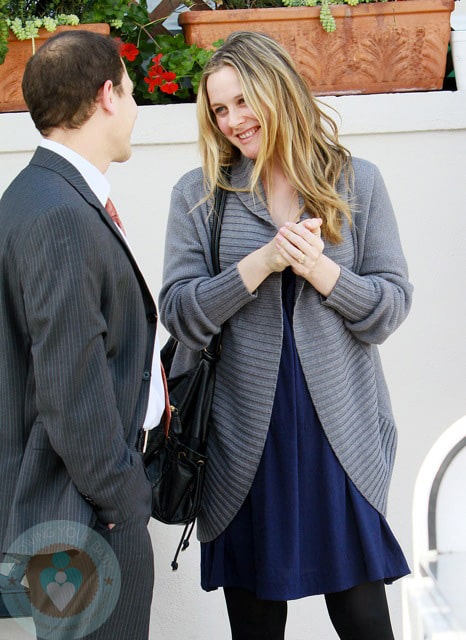 The thirty-four-year-old actress recently spoke out about the experience and her desire to become a mother.
"I loved the feeling of pretending to be pregnant and having little arms and legs and this big belly. I've been wanting to have a baby since I was 2 years old – I'm destined to be a mother."
Congratulations to Alicia and her husband! This is the first child for both of them.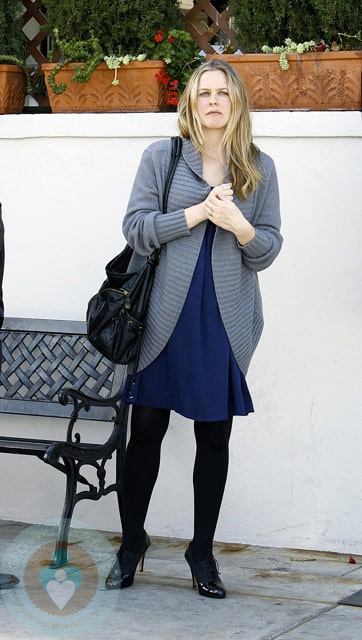 ---
Related Articles:
{FAME & INFphoto.com}