The world's most premature baby ever is celebrating a very special birthday.
Amillia Taylor, born at just 21 weeks and weighing only 10 ounces, turned 2 years old yesterday.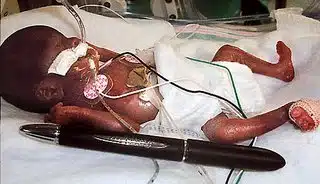 Her proud parents told Local 10's Laurie Jennings that Baby Amillia now weighs a healthy 26 pounds and is 26 ½ inches tall.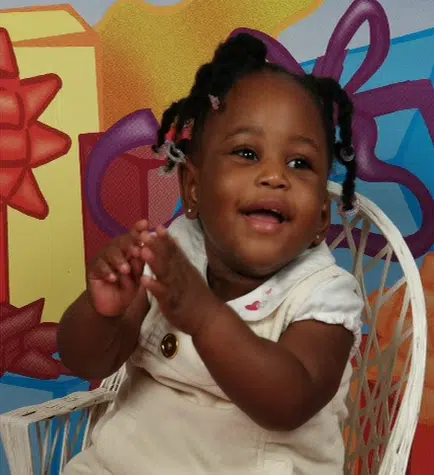 Amillia is also taking steps in their Homestead home and sounding out her few words and developmentally progressing very well.
And some more great news — Amillia's mom is pregnant. A sister for the miracle baby is due Christmas Day!
Related Articles:
---