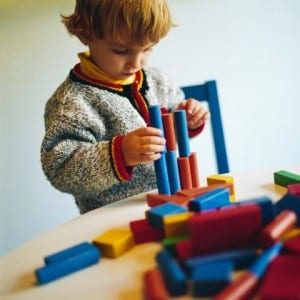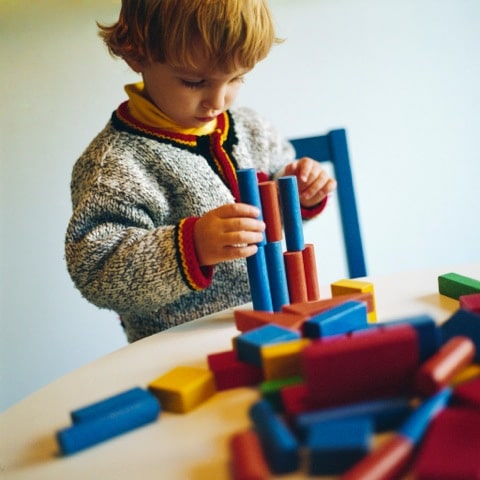 More than half of the children diagnosed with autism suffer from irritability. Of course, irritability in an autistic child looks very different than irritability in the normal person.
"We're not talking about mild things: This is throwing, kicking, hitting, the child needs to be restrained. It can affect learning, vocational activities and the child's ability to participate in autism therapy," said Antonio Harden, M.D., an associate professor of psychiatry and behavioral sciences at Stanford and director of the Autism and Developmental Disabilities Clinic at Packard Children's. He is also the lead author of a recent study that took a look at whether or not the antioxidant, NAC (N-Acetylcysteine) could prove to be helpful in reducing these symptoms in autistic children.
"One of the reasons I wanted to do this trial was that NAC is being used by community practitioners who focus on alternative, non-traditional therapies," said Harden. "But there is no strong evidence to support these interventions. Somebody needs to look at them."
The pilot trial, published in Biological Psychiatry, involved 31 autistic children between the ages of 3 and 12. Children in the study were healthy and had no plans of changing their autism treatments during the trial. Researchers gave the children either NAC or a placebo for 12 full weeks and monitored them every 4 weeks until the study was completed.
Various surveys were used to measure the child's social behaviors, problem behaviors, autistic preoccupations and adverse effects to determine whether or not NAC made any sort of difference in these areas. Based on those surveys, including one known as the Aberrant Behavior Checklist, a clinical scale used to evaluate irritability, researchers found that the children who were given NAC had a reduced irritability score – 13.1 down to 7.2.
Researchers did point out, however, that the efficacy of over-the-counter NAC may be less effective than the type of NAC used during the study.
"When you open the bottle from the drugstore and expose the pills to air and sunlight, it gets oxidized and becomes less effective," explained Hardan.
It was also noted that NAC was less effective at reducing irritability than antipsychotics, but there are still many benefits to using NAC over antipsychotics to treat the adverse symptoms of autism. Antipsychotics have long been used to help reduce irritability, aggression and mood swings in autistic children. Unfortunately, these mediations have a long list of adverse effects, including involuntary motor movements, metabolic syndrome (which creates an increased risk for developing diabetes) and weight gain. NAC's, however, have very mild side effects: diarrhea, nausea, decreased appetite and constipation.
Additionally, antipsychotics are unable to help with any other "core symptoms" frequently found in children with autism, like repetitive movements, social deficits or language impairments.
"Today, in 2012, we have no effective medication to treat repetitive behavior, such as hand flapping, or any other core features of autism," said Harden.
However, researchers found that NAC helped reduce repetitive behaviors and other stereotyped behaviors in the children who participated in their study. This means that a medication for these "core symptoms" may soon be available for autistic children, should future studies prove to be as promising as the pilot study. And more studies will definitely be needed before large recommendations or treatments can be made.
"This was a pilot study," said Harden. "Final conclusions cannot be made before we do a larger trial."
Related Articles:
---
[ad]