An Australian mother was taken into custody over the weekend after her newborn was discovered abandoned in a storm water drain.
David Otte and his daughter were riding along the bike track on the M7 motorway over the weekend before they were stopped by the faint sound of crying.  After closer inspection they realized the cries were coming from a newborn who had been dropped 2.4 meters(8ft) down a storm drain.  With some help from others in the area they were able to remove the heavy concrete slab to rescue the baby, who was malnourished and dehydrated.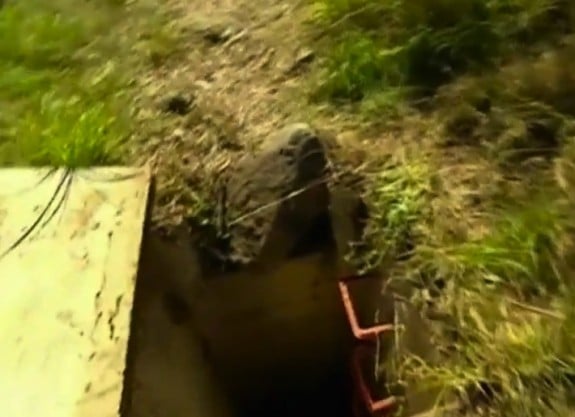 "It was so intense. You couldn't not tell it was a baby," David told Sydney Morning Herald. "We couldn't see it but we could hear it. It was distressed."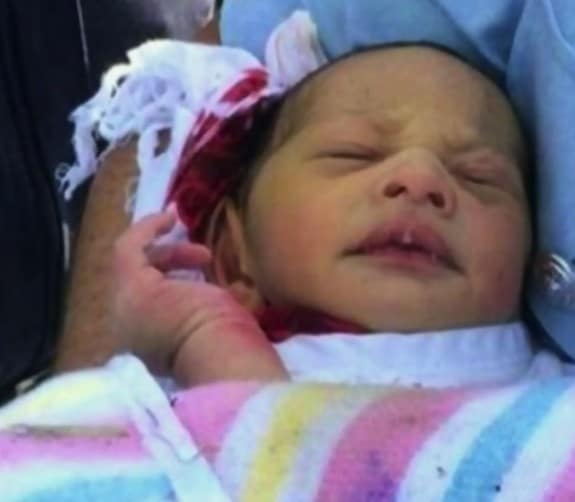 Police believe the infant had been in the gutter for as long as 5 days.  He was still wrapped in a striped hospital blanket with his umbilical cord cut and clamped.  They presume the mother squeezed him through a small opening and dropped him down the drain.
"It was disturbing (to see) how the child was placed in the drain," Quakers Hill police Inspector David Lagats said. "We all thought the worst but the baby was still alive."
A preliminary check showed no serious injuries to the baby, but he was transferred to the hospital to undergo tests to determine if he had suffered internal injuries.
The baby remains in a serious but stable condition at Westmead Children's Hospital.
After checking local hospital records, and knocking on doors police tracked the mom down.  The 30-year-old woman has now been charged with attempted murder.
The baby is now in the care of the NSW Family and Community Services (FACS) Minister.
---
[ad]