While waiting to board Mexico City's A Line subway train at the Pantitlan Station, Maria Zamora went into labor. At 8:34 a.m., she gave birth to a beautiful and perfectly healthy baby boy – a baby boy who has received a very interesting "Welcome to the World" gift: free Mexico City subway rides for life.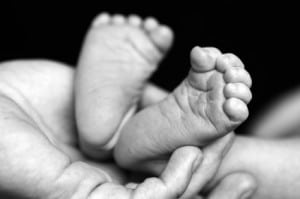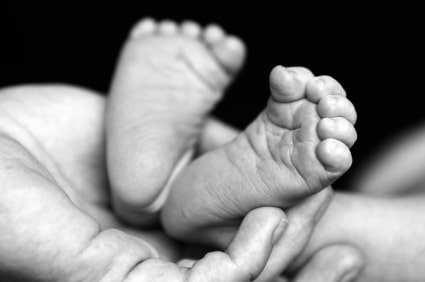 According to Latino Fox News, Maria was accompanied by her mother, Sabina Nieto Meneses. When it became clear that her little boy wasn't willing to wait for the train, Auxiliary Police Officer Fabiola Velarde, security officer Fernando Rodriguez, and Station Chief Inspector John Cabrera Gutierrez assisted in the delivery of Zamora's baby until paramedics could arrive. But by the time emergency personnel had arrived, all that was left to do was assess whether or not mom and baby were stable enough to transport.
As it turns out, paramedics found both mom and baby in good enough health to transport; they were sent to Mexico City's Balbuena Hospital for Women.  According to Latino Fox News, both appeared to be in good health prior to the transport.
In the hours following Zamora's delivery, Twitter accounts across Mexico were tweeting with the hashtag #Pantitlan. The massive social media reaction prompted an official response from Mexico City's Mayor, Miguel Angel Mancera.
"The baby will have the benefit of using the @STCMetroDF for free for life #mm" Mancera posted on his Twitter account, @ManceraMiguelMX.
Zamora's baby wasn't the only one getting recognition, however. The officers that helped in the delivery also received some attention from the city's government.
While we've covered plenty of odd birth places, not all of them result in a "Welcome to the World" gift quite like this one. However, this isn't the first delivery to receive life transit for free.
Back in 2009, a woman gave birth to her baby while 2,000 feet in the air aboard an AirAsia flight from Penang, Malaysia to Kuching, Borneo. The plane ended up making an emergency landing to try and get the mother to the hospital in Malaysia's capital of Kuala Lumpur. But baby wouldn't wait. AirAsia gave the mother, Liew Siaw Hsia, and her baby free flights for life.
Related Articles:
---
[ad]