Doctors at a Houston hospital were able to successfully deliver, and save a baby after the mom-to-be was run over and killed unintentionally by her husband on Monday.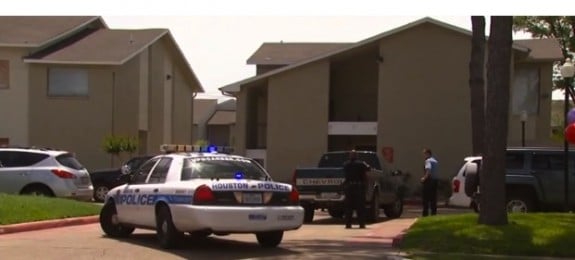 Police say that the event started as a fight, but the accident was completely unintentional and no charges have been laid against the husband.
The couple were fighting over money the woman needed to get her car fixed.
"He was going to go get it fixed later on once he got more money, but she wanted it fixed now so she was demanding more money," said HPD Investigator Rolando Saenz.
The husband tried to drive away from his wife, but tragedy struck when she slipped and fell.
"As he was leaving, she came to driver's door, held onto the door, the husband drives away, where she slips and falls, and the husband runs over her," said Saenz.
The woman was rushed to Memorial Hermann Hospital Southwest where she passed away. Doctors were able to deliver her baby by C-section, before the newborn was transported via Life Flight Helicopter to Memorial Hermann Hospital. The baby is currently listed in stable condition.
Officers told KPRC 2 News her husband was distraught about her death.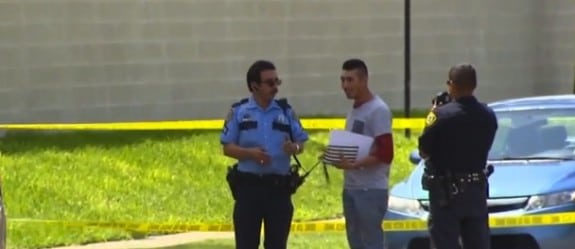 "The witnesses at the scene did say he was crying, and he was calling for 911 for help," said Saenz.
No charged have been filed.
---
[ad]