The U.S. Consumer Product Safety Commission, in cooperation with BabyHome USA, Inc., today announced a voluntary recall of about 1,100 eat highchairs because the front opening between the tray and seat bottom of the high chair can allow a child's body to pass through and become entrapped at the neck. This poses a strangulation hazard to young children when the child is not harnessed. No injuries have been reported.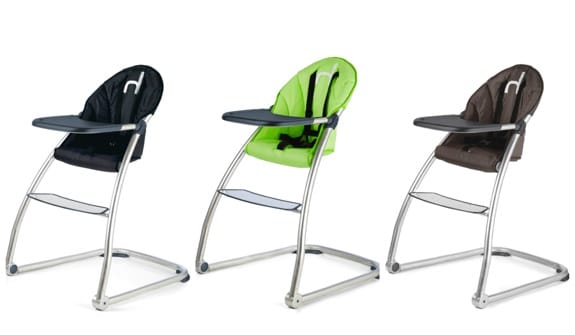 This recall includes Eat model high chairs in red, black, green, purple, navy, orange, and brown. The model number BH2104 is located on a label on the back of the high chair. The word "babyhome" is printed on one leg of the chair and the word "eat" is printed on the opposite leg of the chair. The high chairs have a nylon fabric seat with a plastic tray and metal frame. The high chairs measure about 36 inches high and 24 inches wide. There is a printed white "babyhome" logo shaped like a backwards letter "h" on the seatback. The recalled high chairs have lot numbers: BH00301/01-2012, BH00303/07-2012, BH00304/09-2012 and BH00304/09-2012. The lot numbers are located on a sticker affixed to the bottom of the footrest.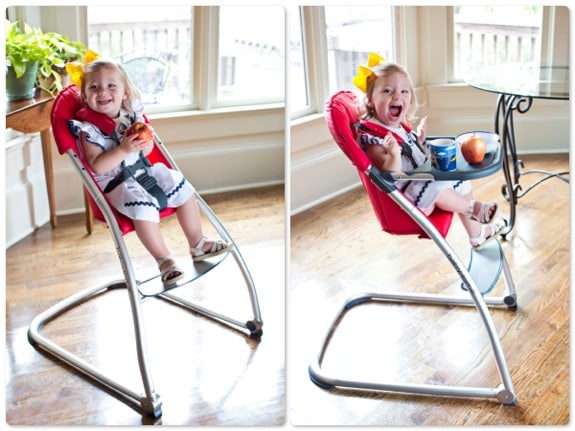 Consumers should stop using the high chairs immediately and contact BabyHome USA Inc. toll-free at (888) 758-5712 from 9 a.m. to 5 p.m. ET Monday through Friday, or online at www.babyhome.es and click on "Eat Recall" for more information on how to receive a free crotch restraint repair kit.
---
[ad]