Bethenny Frankel was all smiles on Wednesday while out for a walk with her daughter Bryn in Manhattan.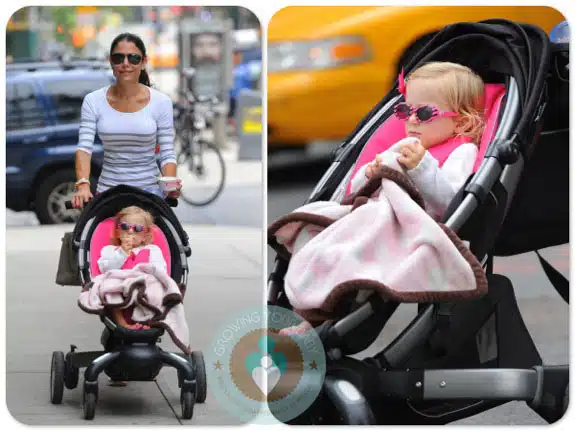 The pair stopped for ice cream but poor Brynn wasn't eating it fast enough. Thankfully, Bethenny came to the rescue but not before it melted all over her hands.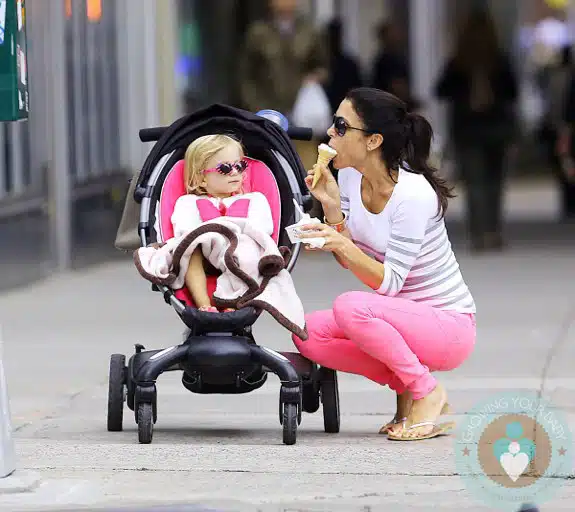 The reality star looked fabulous in a pair of bright pink skinny jeans and grey striped sweater. Brynn was cute in a pair of pink striped shades, while bundled in a comfy blanket.
Lots of great things are happening for Bethenny. After a six-week test run this past summer, Deadline.com is reporting that her talk show has been picked up for a 2013 launch.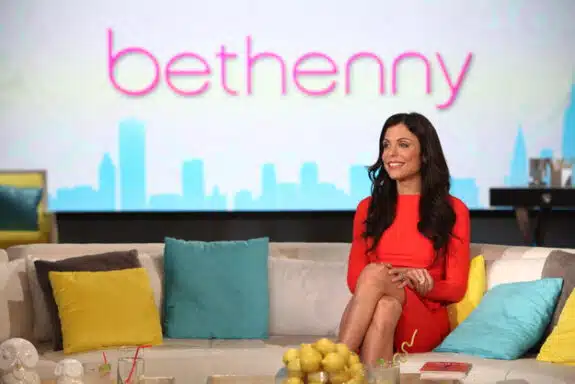 "Hosting a talk show this summer and connecting with women every day made me realize that I have found my true passion," Bethenny said on Monday. "My heartfelt thanks go out to my dedicated fans who tuned in and helped make this great opportunity happen."
Congratulations to Bethenny. I love her honesty. It makes her easy to relate to.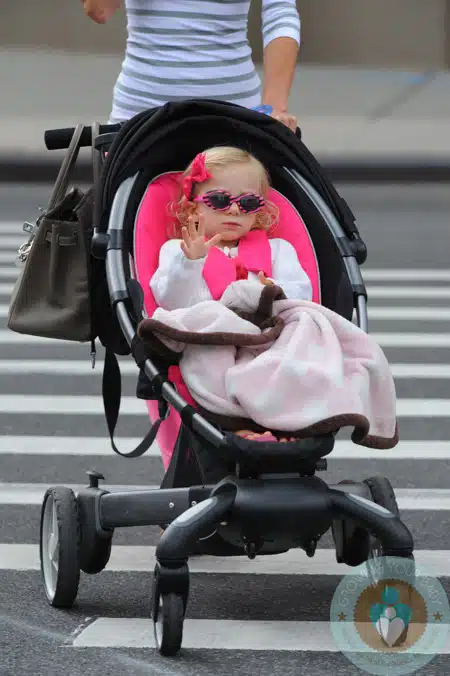 ---
{SPLASH, INFPHOTO.COM}
---