This year Bugaboo will debut a new all terrain stroller. Dubbed the Buffalo, the new stroller will be launched in will be launched in stores in Germany, Austria, Switzerland, The Netherlands, Belgium, Luxemburg, Norway, Sweden, Denmark, Finland and Russia on March 15th and Australia and New Zealand this Summer. Further global introduction is planned for this Fall, but US parents shouldn't expect to see the Buffalo until 'a later stage'.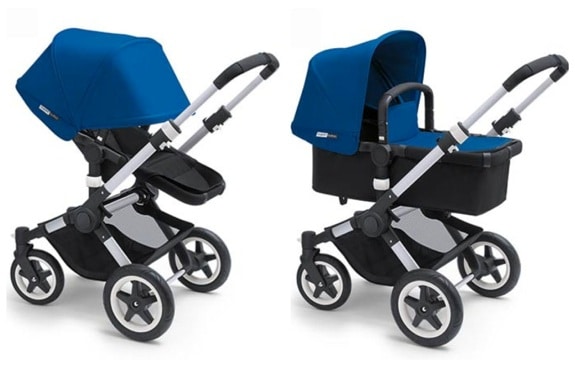 Like all Bugaboo strollers, the Bugaboo Buffalo is known for its high quality, smart design, innovative functionalities, smooth ride and its ease of use.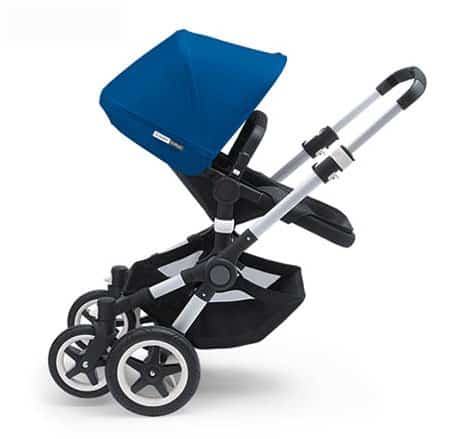 Designed specifically for all-terrain performance, the Bugaboo Buffalo is versatile, robust and spacious. In fact it looks a bit like a cross between the Donkey and Cameleon.
Features:
One handed, one piece fold
multiple luggage options (up to 16kg)
Reversible seat (up to 23kg/50lbs)
an extendable sun canopy for extra protection against the elements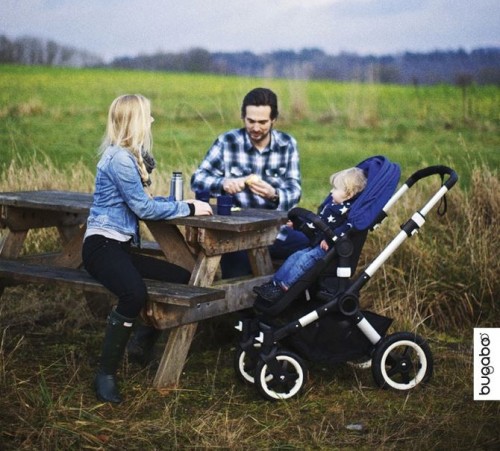 So no matter how rough your expedition, it will always be a smooth ride.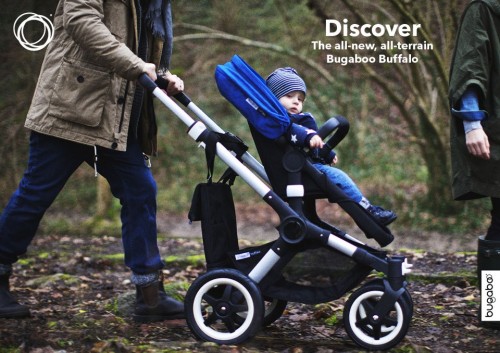 The Bugaboo Buffalo will come in the base colors black + sand and tailored fabric colors off-white, red, pink, petrol blue, royal blue and black.
---
[ad]