The newlyweds are set to be new parents! Just a few weeks after tying the knot, Donald Faison and CaCee Cobb have revealed that they are expecting their first child.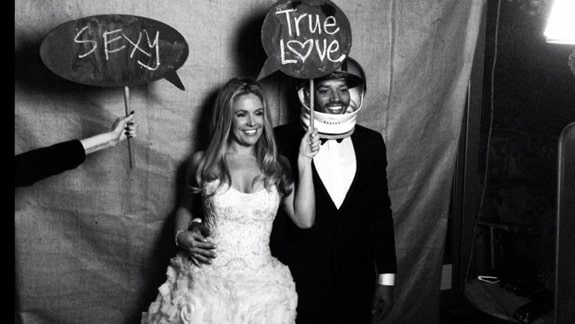 "Looks like @donald_faison and I are going to have a little stormtrooper of our own!" The mom-to-be, 31 wrote on her Facebook while wearing accompany a T-shirt with a baby-sized Star Wars character.
CaCee is in good company for her first pregnancy. She gets to go through the journey with her best friend Jessica Simpson. The singer was quick to respond to the news tweeting, 'BF+BF= future BFF'S!!'
The new baby will be the first for the couple, fifth for Donald; he has three children with ex-wife Lisa Askey, and a son from a prior relationship.
Just before New Years CaCee was spotted in Hawaii with the Simpson family with a rounded belly.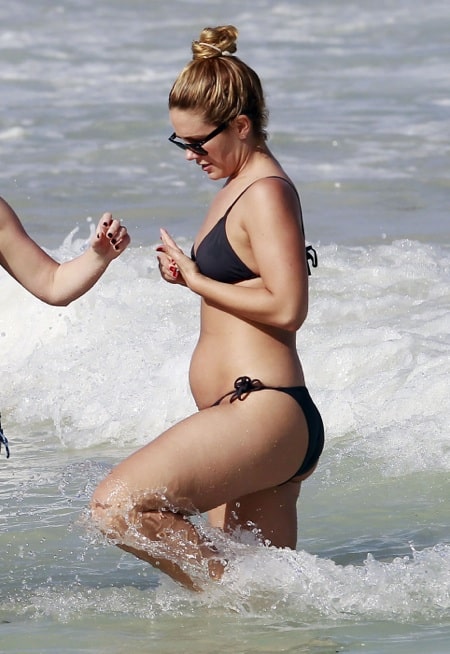 ---
SOURCE
---
[ad]