Hollywood goes all out for Halloween! Family themed costumes, extraordinary makeup and the best props!
We have rounded up some of our favorite Celebrity families from last night!
Justin Timberlake and Jessica Biel were spotted out in Tribeca with their son dressed as the LEGO family!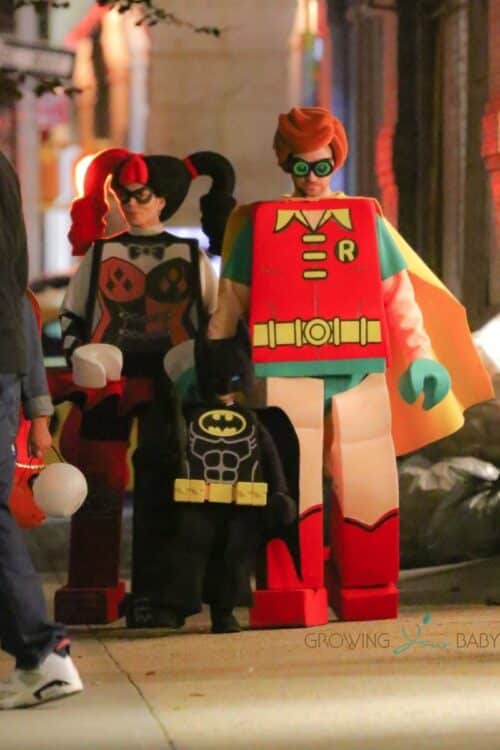 Also in NYC Liev Schreiber was dressed as a gorilla while transporting sons Alexander and Samuel on his Workcycles Fr8 Bike.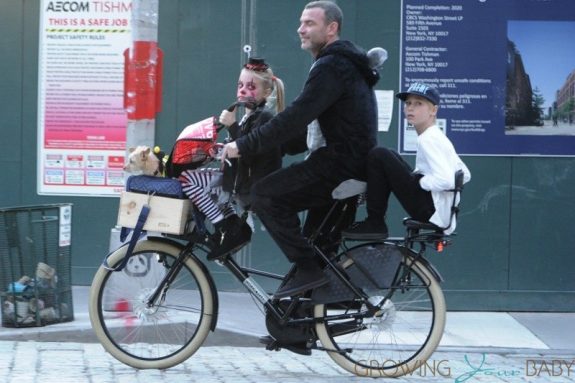 Jenna Dewan dressed as Cleopatra as she attended a private Halloween party in L.A. with daughter Everly Tatum dressed as Princess Zelda.
Jennifer Garner got in the Halloween spirit as she picked up her kids from school in Santa Monica.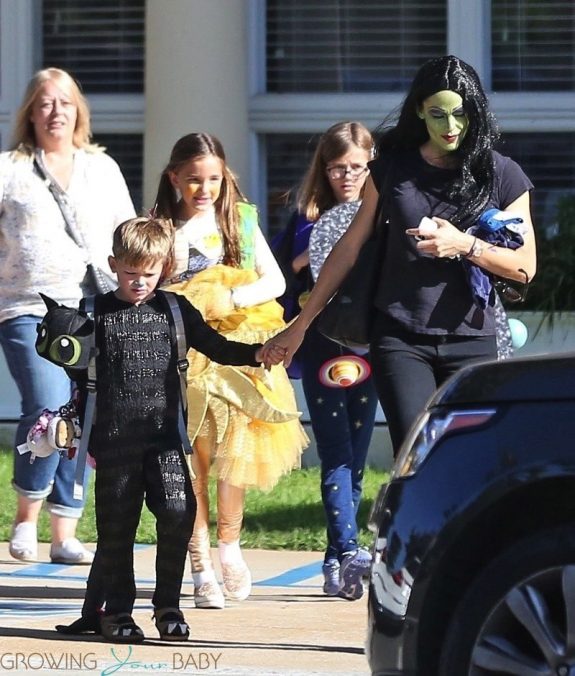 Adam Levine and Behati Prinsloo took their kids Dusty Rose and Gio out in their neighbourhod.
Rachel Zoe and her family dressed as medieval royals.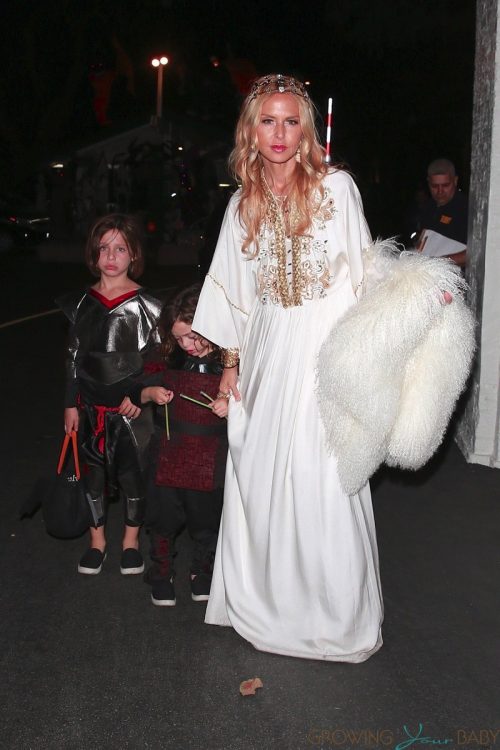 Robin Thicke and April Love Geary took their infant daughter Mia out for Halloween in Malibu.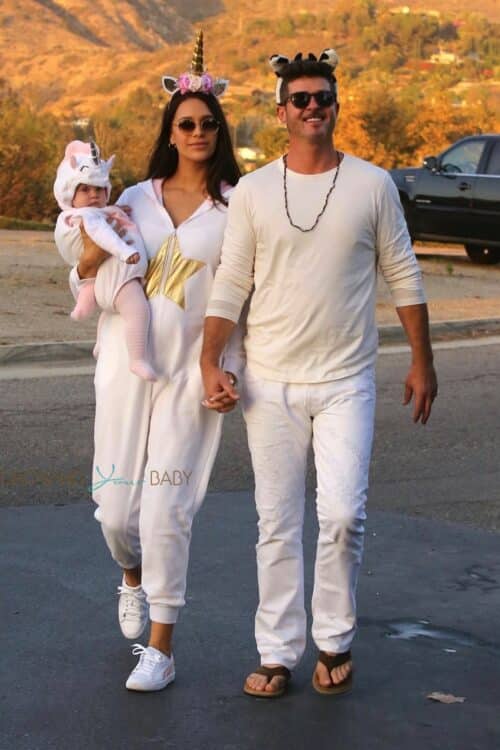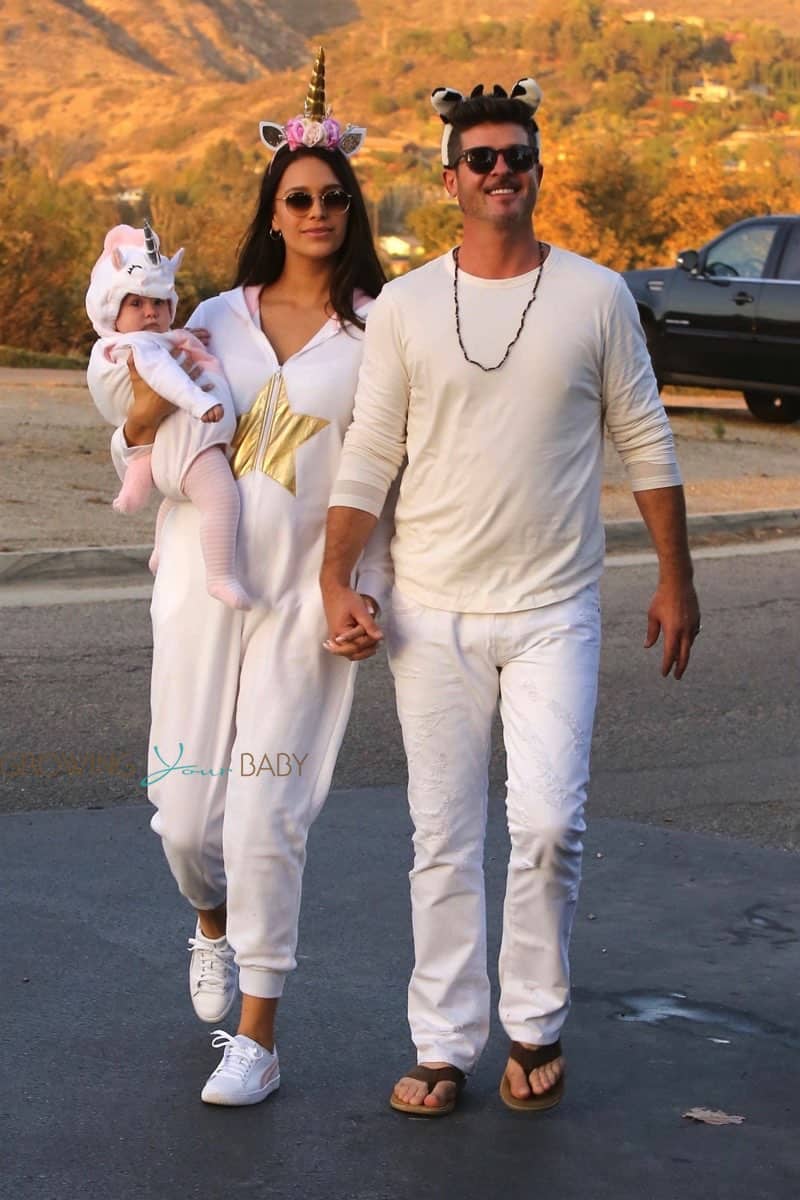 Pink shared a photo of her Circus crew.
Reese Witherspoon
Alec Baldwin and his family were headed to space!
Rebecca Gayheart shared a photo of her girls and some friends out in LA.
Jillian Harris did a family Alice in Wonderland costume. Dog included!
Ian Ziering's wife Erin shared a photo of herself an her girls dressed up as dead unicorns.
Kendra Wilkinson shared a photo of her scary crew.
Earlier this Khloe shared a photo of her and daughter True dressed up.