Fashionable celebrity moms (and moms-to-be) were out today for the Lucky and ThisNext party in Pacific Palisades, Calif. Hosted by this month's Lucky Magazine cover girl Jessica Alba, the event celebrated the fashion magazine's new partnership with shopping site ThisNext.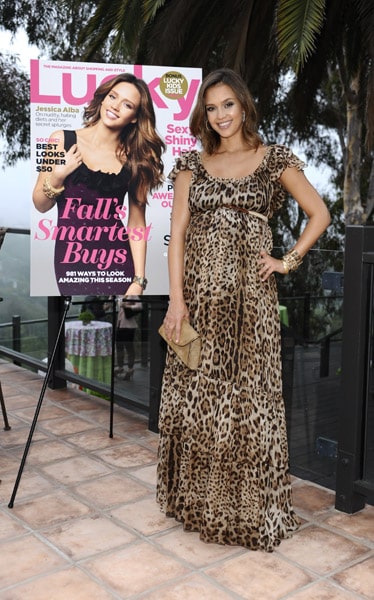 ThisNext, has provided a forum for those who like to shop to mark their favorites from all over the web and organize, share, and compare with friends since 2006.
The partnership will help Lucky readers keep track of the fabulous 'must haves' they see in each issue. No more sticky notes!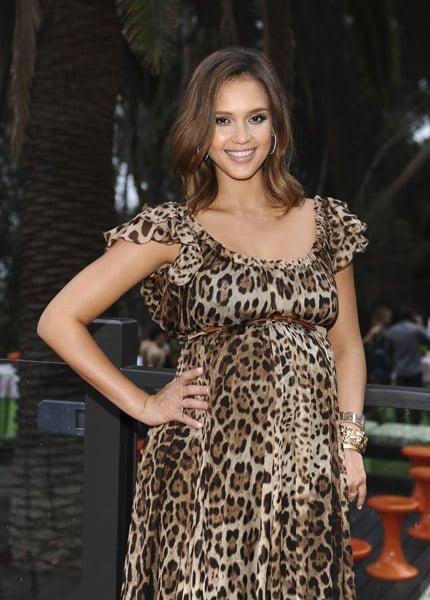 Related Articles: