Christina Applegate showed off her growing belly at last night's LA premiere of her new movie 'Going the Distance'.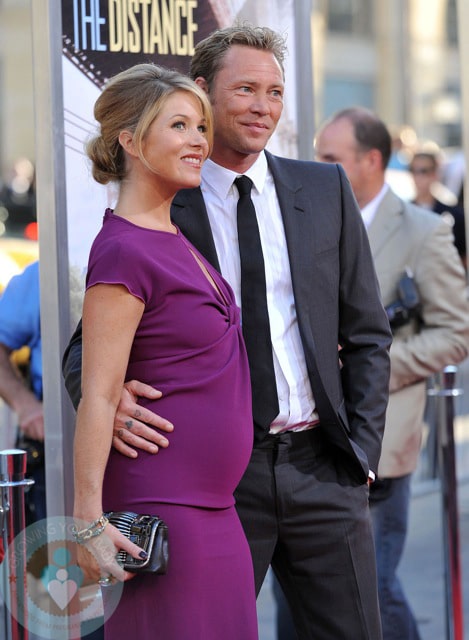 The mom-to-be was a trooper as she walked the red carpet in high heels while accompanied by her fiance Martin Lenoble. Even though she had hoped to wear heels throughout her pregnancy to 'offset the impending growth of width', the actress told reporters last night that she was dying to take them off.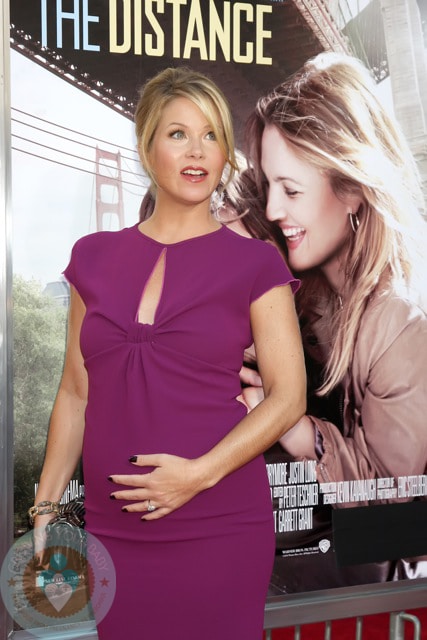 The new baby, who will the first for the couple, is due this Winter.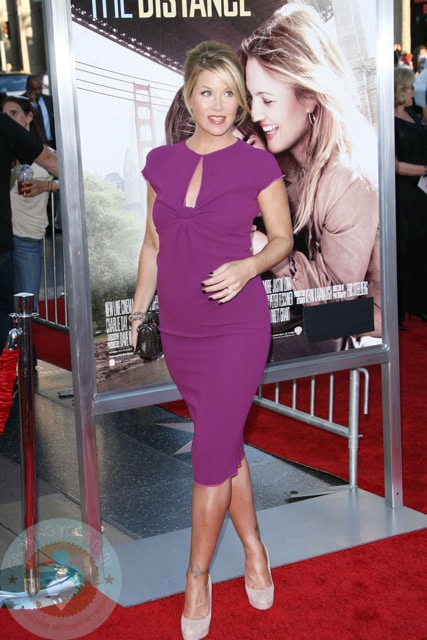 ---
Related Articles:
{WENN}