Halloween is almost here, and Consumer Reports is reminding parents to help their kids have a safe and fun time this year. With a few simple safety tips, parents can take their children out and have a great time.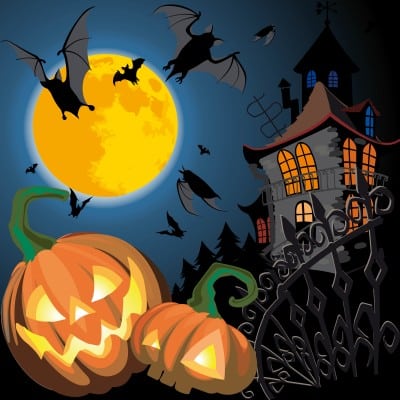 Halloween can be one of the most dangerous nights for pedestrians, second only to New Year's Day. Between 4 and 8 P.M., fatal accidents are more likely to occur for young children out trick-or-treating. Parents should be aware of this and take safety precautions to make going out as safe as possible.
"While Halloween can be lots of fun for trick-or-treaters and parents alike, it can also pose safety risks for those not taking proper precautions," said Don Mays, Sr. Director of Safety and Technical Policy for Consumer Reports. "There are just a few simple steps that parents and trick-or-treaters can take to ensure a happy Halloween!"
Here are a few safety tips that will make Halloween fun and safe for everyone:
Choose costumes that are bright and help a child be easily seen by vehicles.
Use reflective tape on candy bags and buckets to help them be seen.
Carry a flashlight to help see and be seen as it gets dark in the evening.
Use face paint and makeup rather than a mask that can obscure vision.
Avoid costumes that are too long or baggy. These can cause tripping accidents, especially as more children are out.
Look for flame-resistant costumes.
This year there have also been some recalls on certain candies. Parents should be aware of what treats have been recalled and look out for them in their children's candy bags. Mega Pops lollipops in 14-oz and 28-oz bags, with watermelon, cherry, orange, and grape flavors have been recalled due to foreign particles. Nestle Raisinets also had a recent recall as traces of peanuts were found in the nut-free treats.
Additional tips and advice for a safe Halloween can be found on the Consumer Reports website. – Summer, staff writer
Related Articles:
---