A daycare in New Brunswick was closed last week while Public health officials determine how and where a four-year-old girl became infected with E. coli.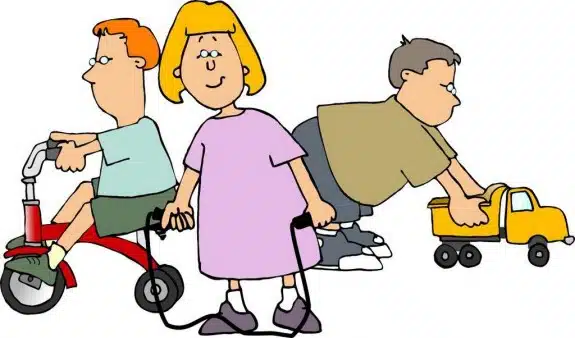 Dr. Cristin Muecke, the district medical health officer for Fredericton, said that a day-care centre the child attended in the city was closed for precautionary reasons.
Four other children who attended Bright Beginnings also had mild symptoms but did not need to be hospitalized.
The young girl, who is at a hospital in Halifax, is stable and her condition is said to be improving. She is expected to return home soon.
Symptoms of E. coli include diarrhea, cramps and a mild fever.
Young children, the elderly and chronically ill are particularly at risk from the bacteria.
Three years ago a coroner's jury recommended tougher standards for day cares, especially when it comes to food and food preparation, to prevent the kind of E. coli outbreak that killed a New Brunswick toddler.
So the question is…Do you trust sending your child to a daycare that prepares snacks and lunch for your children? I know some people have no choice because mom and dad both have to work in order for the bills to be paid.
Are you weary that the staff has not been trained in proper food preparation techniques? Serving meat that has not been cooked long enough? Not washing hands properly between handling different types of meat?
A packaged lunch that you prepared can be brought to the daycare daily. That may reduce the chances of illness.
"Handwashing is key.  Diarrhea outbreaks could be cut in half by requiring staff to wash their hands and the child's hands after changing diapers." ~ FDA Center for Food Safety and Applied Nutrition
We are know that young children are not very good at washing their hands. Showing them the proper way may go a long way.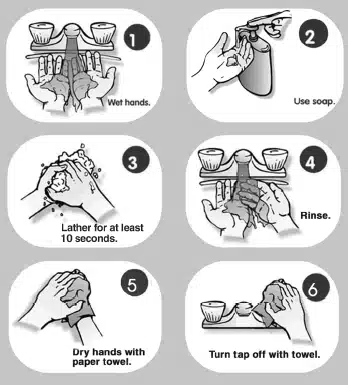 SOURCE:www.canada.com
---