Julie Moore is five months pregnant and she doesn't wear her wedding ring.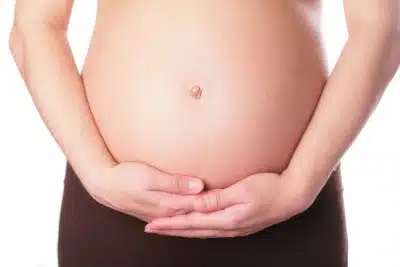 Last Friday night after she was done serving a couple dinner, instead of leaving a tip – they left her an unusual card.
It read: "We wish to adopt a baby. We are caring, happily married, financially secure and a loving couple. We want to share our joy and love for a child."
The note also had a phone number on it.
Julie's husband, J.D. said he thought it was "really creepy" and both felt it was a rude slap in the face.
"I don't wear a wedding ring at work and so for them to assume I'm not married or that I'm working in a service industry and that I maybe couldn't afford to have a child or something, I don't know. I just felt there were too many assumptions there," Moore said.
KING-TV called the phone number on the card, which was directed to the couple's attorney. He said they have not gotten any negative responses to their unusual method of finding a baby to adopt. They were doing nothing illegal.
The Moore's feel bad for this couple, but think that they crossed the line.
SOURCE
---