Parents are more concerned than ever about what babies play with, touch and teethe on, but the Dandelion offers you peace of mind: products safer for baby, and safer for the planet.
Dandelion's new layette collection consists of Onesies, Blankets and Bib & Burper sets all of which are made of soft certified organic cotton.  The layette collection is not only safe to use, and environmentally friendly but it's also exceptional quality.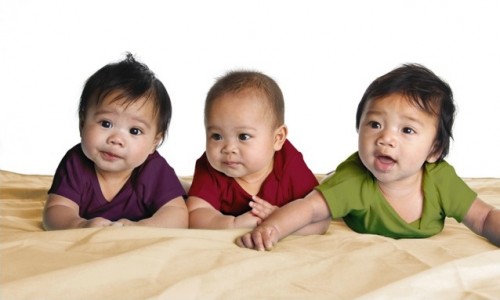 The entire line is made with 100% GOTS (Global Organic Textile Standard) certified cotton which is ultra soft, durable and warm.  Available in a variety of colors your baby will be anything but basic in the new layette collection.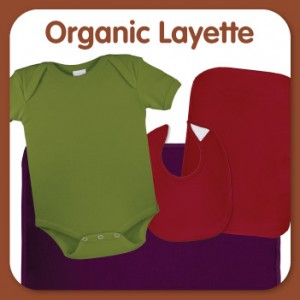 The classic Onesie ($14.99) is available in sizes from 0-12 months, and is designed for maximum comfort for baby with ultimate convenience for parents, and is made of plush, pre-shrunk, chemical-free organic cotton, with eco-friendly dyes making them ultra soft and comforting whether baby is on the go or resting peacefully.
With the Bib & Burper collection ($14.99), parents can protect baby, and their clothes from spit up. Super soft, absorbent and durable due to their organic material, these Bibs & Burpers have been created to withstand extended trips to the washer and dryer without the worry of shrinking or fading.
The collection's receiving blankets ($19.99) are large enough to swaddle your little one at 30" X 30" while keeping them cozy and warm without irritating their sensitive skin.
Dandelion's Earth Friendly Goods organic Layette collection is available now at juvenile specialty and natural product retailers nationwide.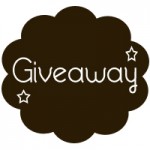 GIVEAWAY: Dandelionoffered one Growing Your Baby reader the opportunity to win a Layette collection (which consists of the organic burper, onesie, and receiving blanket).
Congratulations to our winner:  Meredith
---