Smart mobility company DCART is launched its new electronic wagon at the much-anticipated CES 2020 in Las Vegas this week.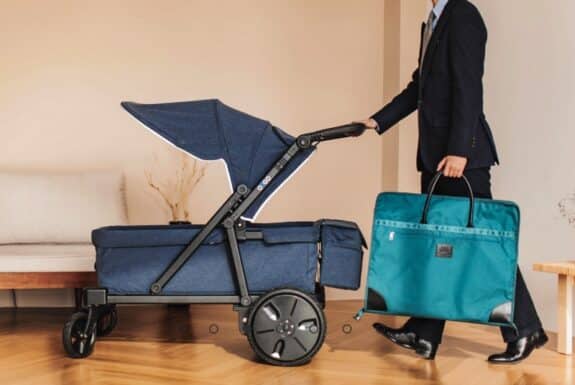 The DCART ORGO, which will be debuted on Kickstarter at the end of January, is an ergonomically-designed product created to efficiently transport people and/or baggage. It can easily be used by anyone, including those who may have less physical strength than average. The wagon is designed with a module drive unit–consisting of 2 motors, battery, and motor controller–that is connected to a steering unit. Signals given by the user via the handle of the wagon are received by the module unit, and these signals are translated into movement.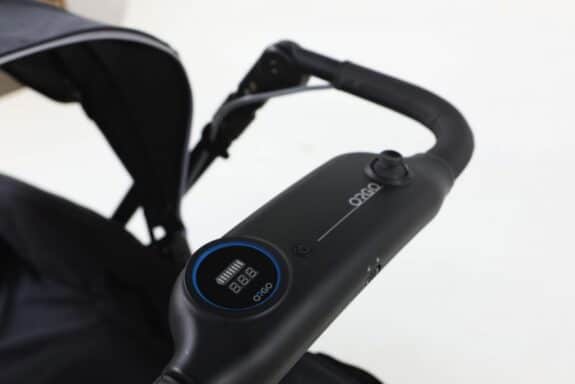 The following features differentiate the ORGO from its competitors:
Two handling modes (electric/

manual

)
Can support up to

130 lbs.,

making it possible to carry

2 children

and/or heavy loads. This weight will allow it to carry kids up to 8 years old.
Foldable

Lightweight and sturdy aluminum frame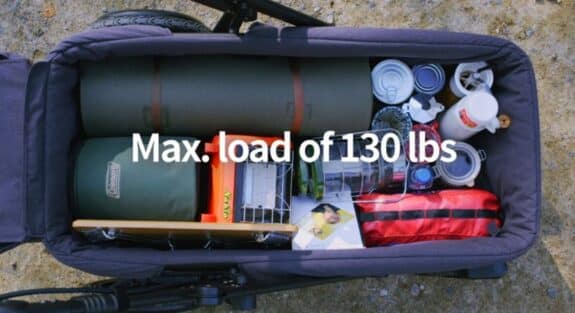 To protect your kids against the elements the ORGO has a generous canopy with reflective trim that is both waterproof and offers UV protection.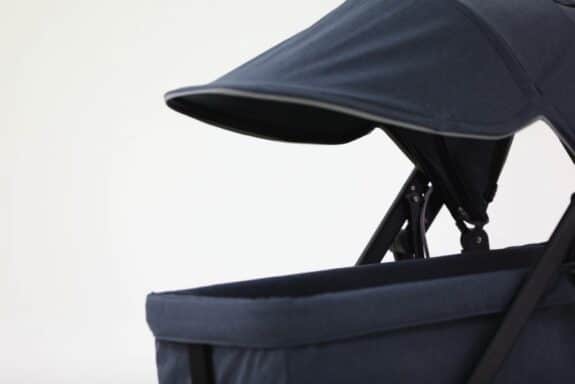 Consumers who back the wagon through Kickstarter will be able to snag it for $699. After that, it will be $1299.