Over the years there have been many Disney Princess re-imaginations through digital and sketch artistry. None of them, however, have been approved by Disney to be developed into a collection you can purchase.
Yesterday Disney announced a powerful collaboration with Black-owned business, CreativeSoul Photography, which features a special-edition artist series collection of dolls across the African diaspora, inspired by Disney Princesses and it's stunning!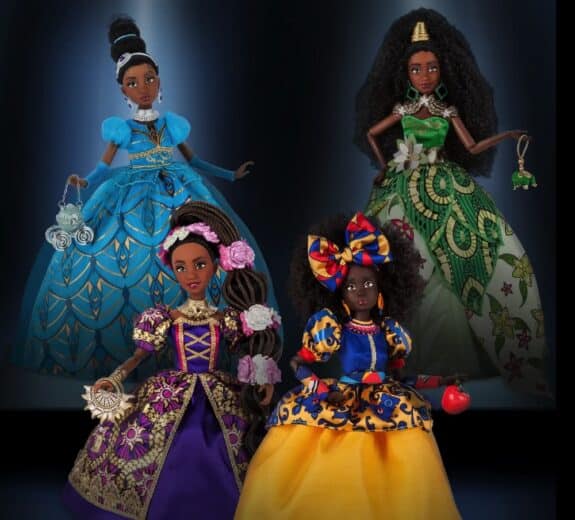 The CreativeSoul Doll Collection, based on the work of founders Regis and Kahran Bethencourt, reimagines what a classic Disney Princess would look like through a diverse lens. The dolls contain natural hairstyles and intricate Afrocentric fabrics and adornments while paying tribute to four Disney Princesses – Tiana, Snow White, Rapunzel, and Cinderella.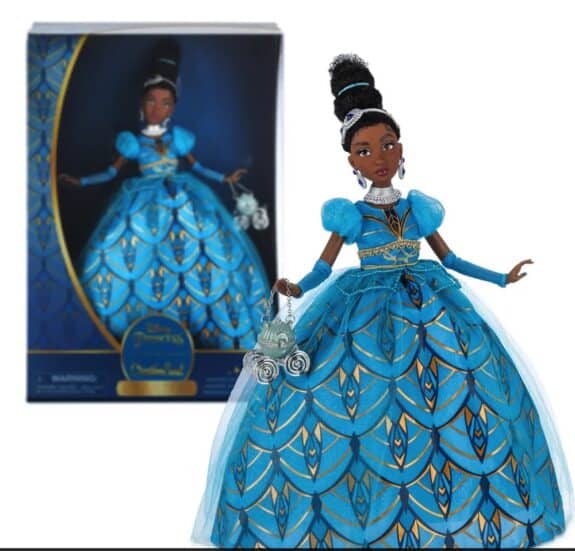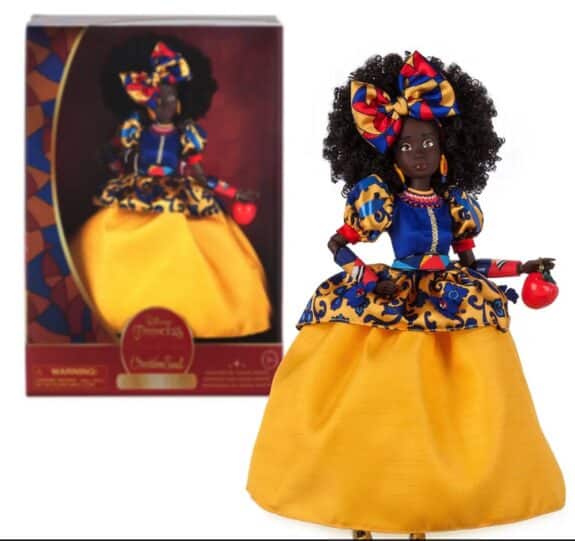 Fans can see the dolls at Walt Disney World Resort's EPCOT International Festival of the Arts presented by AT&T where the CreativeSoul Photography founders, Regis and Kahran, will be present for book and doll signings Feb. 3-5. In addition to the dolls, there will be a series of five photographic prints of the models which inspired the dolls. One bonus print – paying tribute to Elsa – will be available beginning Feb. 3 for a limited time in large-format wall art sizes and smaller deluxe prints. The festival, which runs through Feb. 20, will also showcase the natural-styled wigs and life-size dresses of the models on display from Feb. 3-5.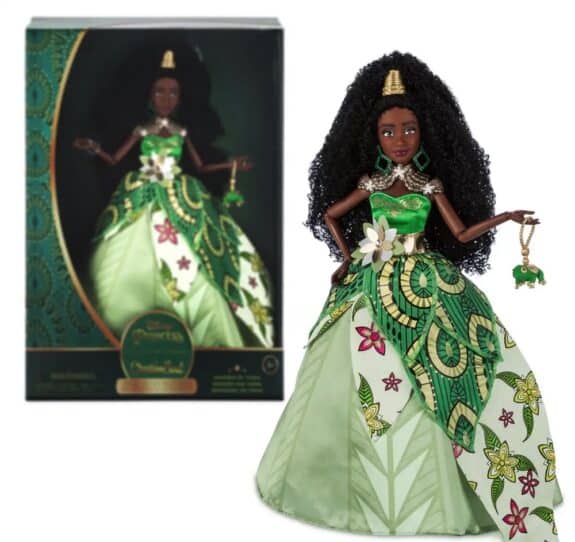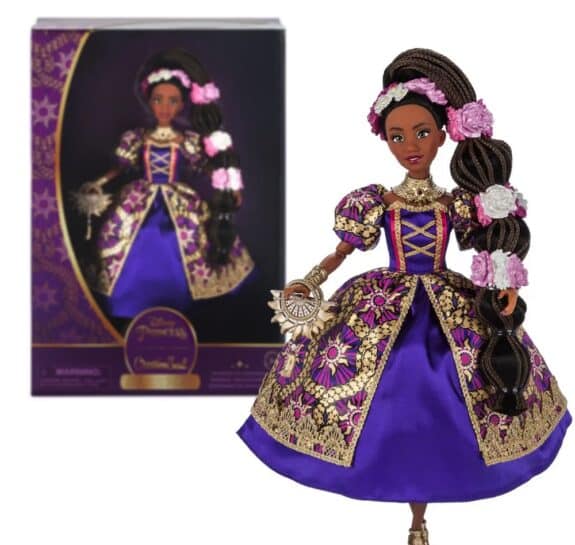 For over a decade, Atlanta-based couple Regis and Kahran have pursued initiatives aligning with their mission of celebrating youth of color in artistic new ways by adding Afrocentric design elements to their visuals to showcase the beauty and strength of diversity.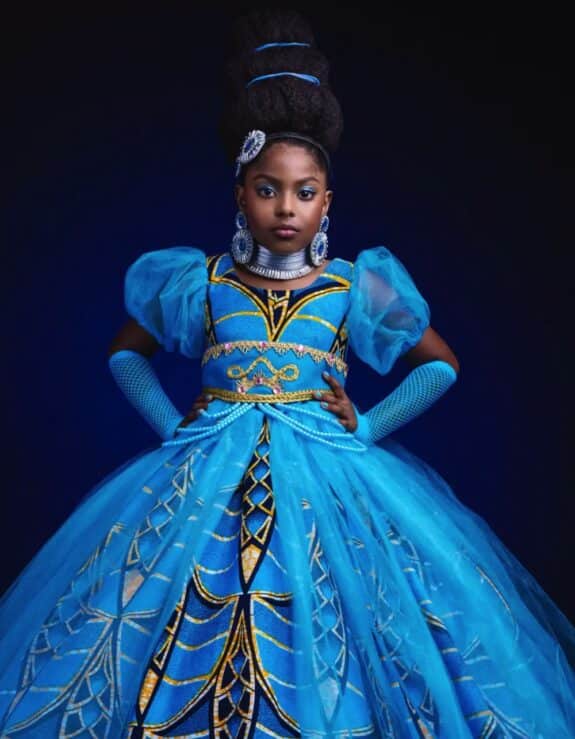 "Our mission has always been to bring bold inspiring images of people of color to life," said Kahran. "We are both excited and proud of this project and hope that through the lens of photography, it will help further empower young girls of color and show they can be a princess too," added Regis.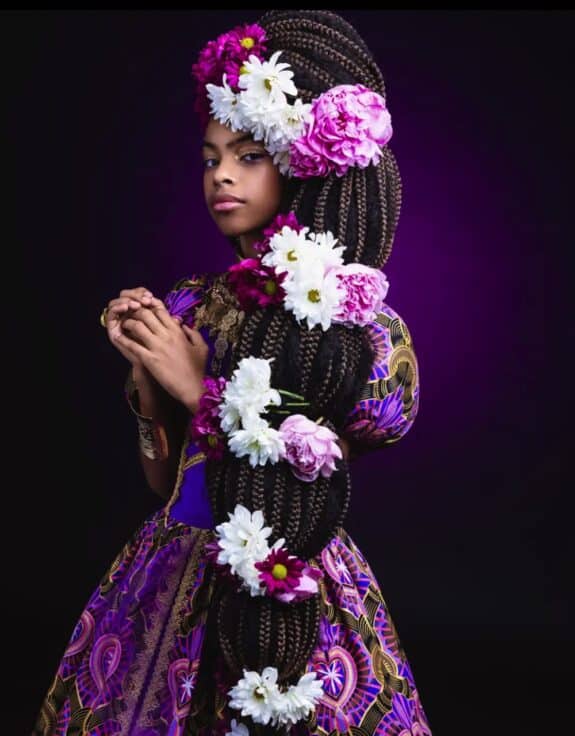 The CreativeSoul Doll Collection retails for $59.99 each, and will be available at shopDisney, Walt Disney World Resort, and Disneyland Resort starting Feb. 3.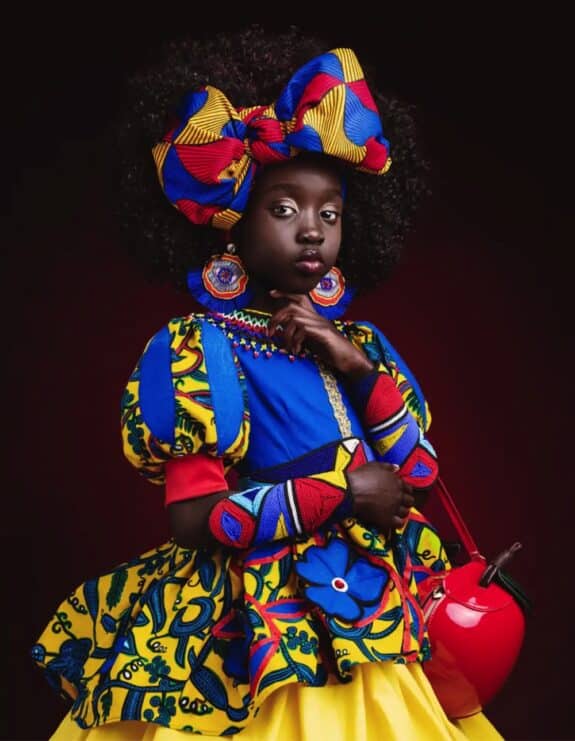 The CreativeSoul Doll Collection is an incredible reimagination that inspires us to look at the current Disney Princess collection from a completely different perspective. Their bright, bold costumes bring heritage and culture to the world of Disney that we haven't seen before.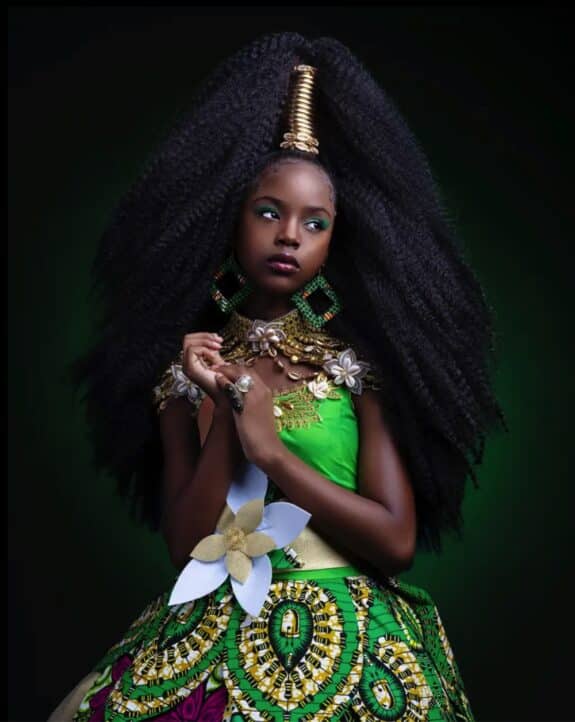 Visit CreativeSoul Photography's website for more information on Crown, a brilliant new collection that completely reimagines classic fairy and folk tales and introduces new ones from around the world.