Eva Longoria was photographed posing at the Los Angeles Women's March 2018 on Saturday January 20th.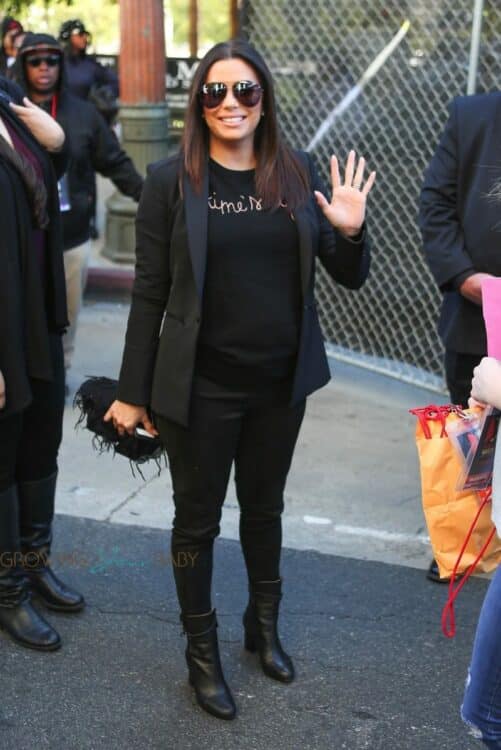 The mom-to-be was joined by her Desperate Housewives co-star Felicity Huffman.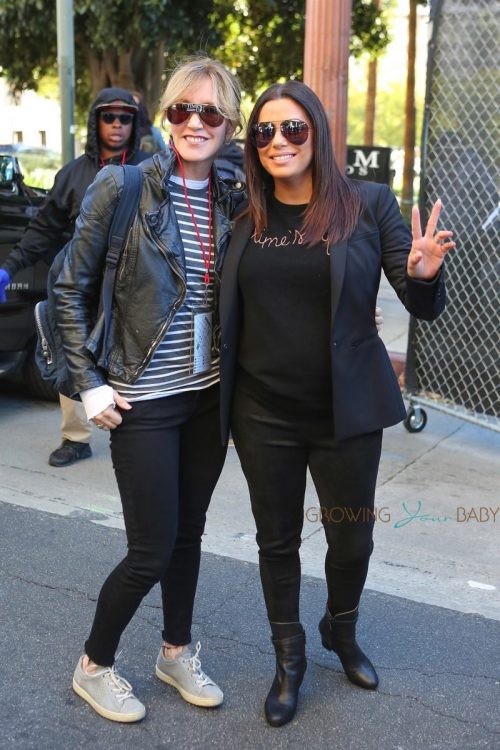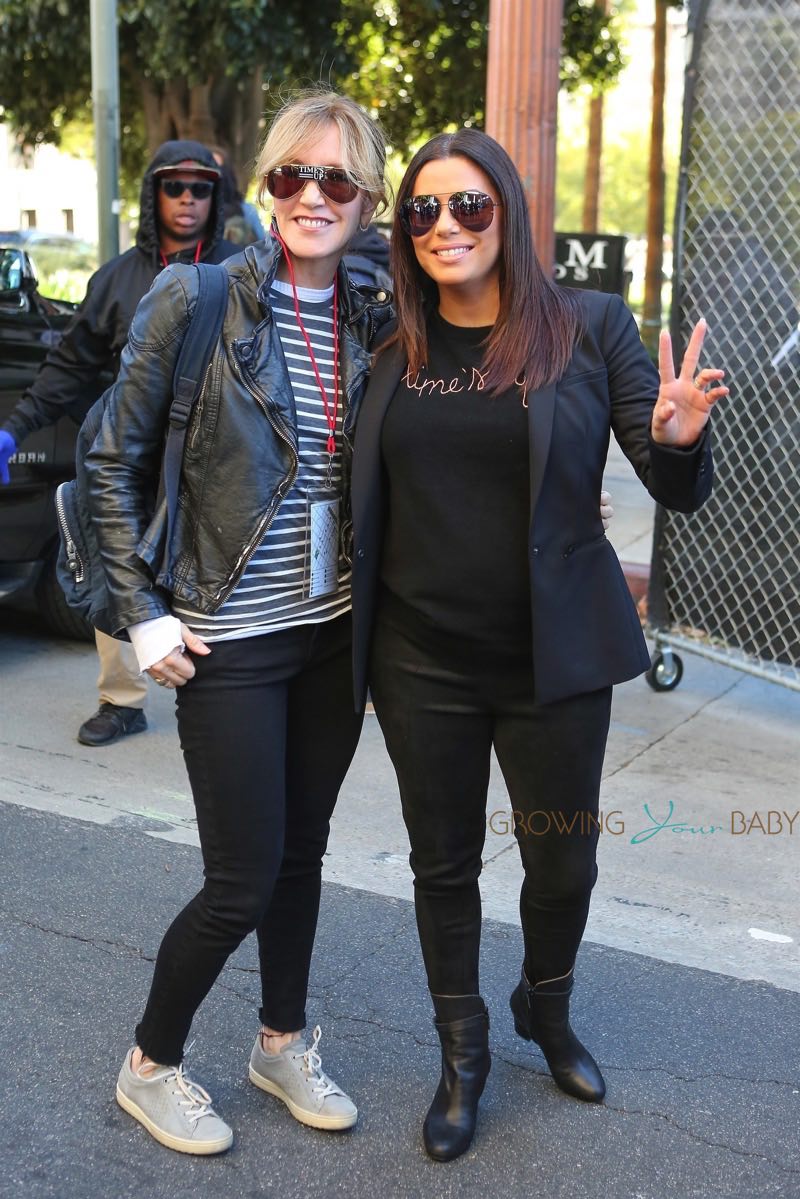 The actress' growing belly could be seen under her Times Up tee.
Eva posted a video just before she spoke at the event along side Natalie Portman.
Natalie attended with her son Aleph and daughter Amalia.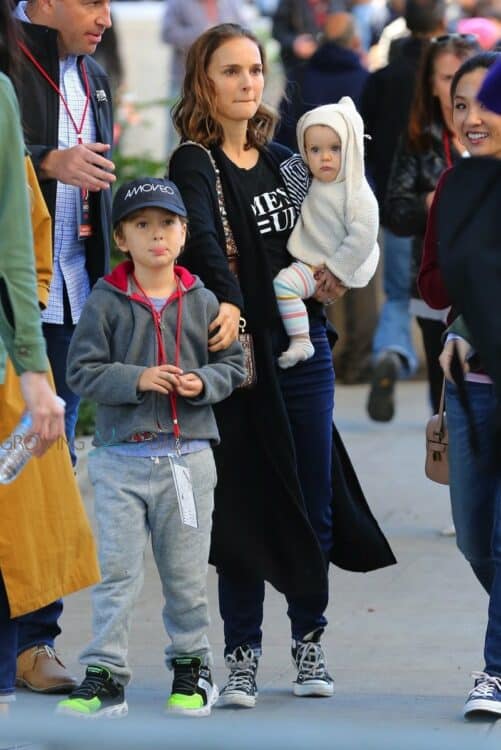 Nicole Richie also arrived with her daughter Harlow.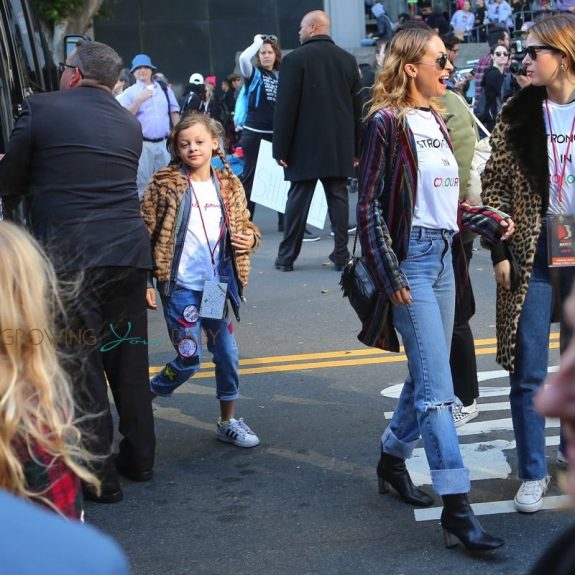 Viola Davis, Scarlett Johanasson and Olivia Wilde were also in attendance.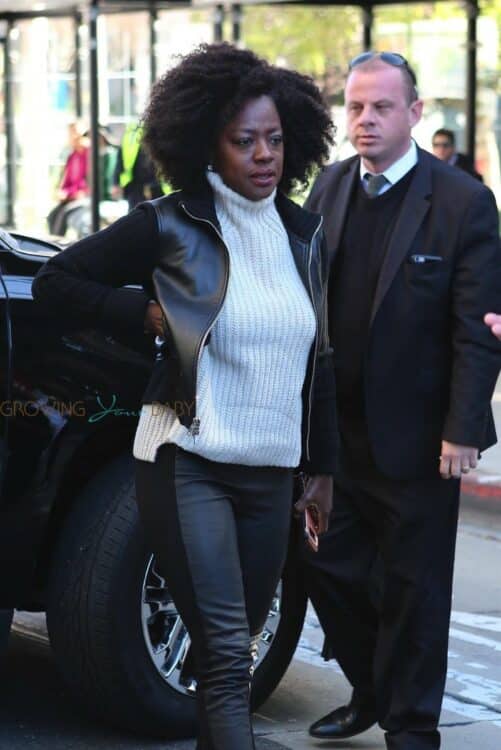 Marches took place all over the country, including Park City, NYC and LA marking the one year anniversary of President Donald Trump's inauguration.
Adele shared a photo of herself with Cameron Diaz and Jennifer Lawrence at the LA March.
Drew Barrymore wore a pink hat while marching in NYC.