Each year hot car deaths take the lives of too many children. To help combat this Evenflo has debuted SensorSafe™ Technology which will generate a series of tones, reminding you that your baby is present in the vehicle. These tones are activated through a smart chest clip and wireless receiver. Additionally, the receiver will also notify you if the chest clip becomes unbuckled during transit.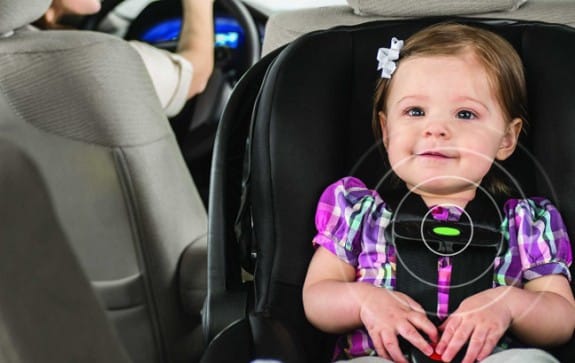 Evenflo is adding the SensorSafe™ Technology to their new Advanced Embrace DLX Infant Car Seat. Along with the life saving sensors, the seat accommodates babies from 4lbs to 35lbs and up to 30″. The energy-absorbing foam liner provides added safety and comfort, and it can be used with Evenflo's 2 wheel stroller to create the Advanced SensorSafe Epic Travel System.
"There are millions of cars in our parking lots every day and we put a challenge out to the industry," said Diana Marshall, vice president for baby at Walmart. "Evenflo stepped up with a first-of its kind product aimed at vehicular heat stroke."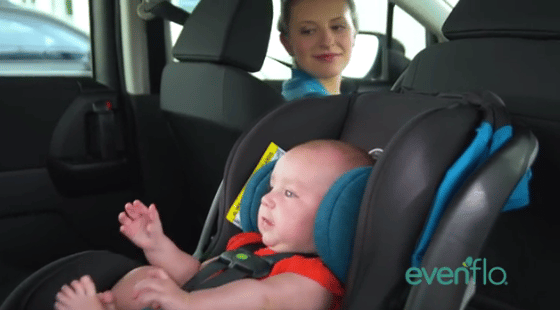 When it's released next week, the infant seat will be sold exclusively at Walmart for $149 or $239 as a travel system.
---
[ad]