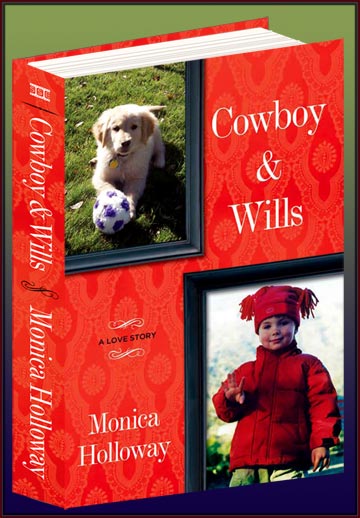 It has long been known that dogs are a man's best friend, and this bond can sometimes be even more significant when the human has special needs. Cowboy & Wills: A Love Story, the latest offering from critically acclaimed author Monica Holloway, tells the tale of her autistic son, Wills, and how his relationship with animals helps him overcome many social obstacles. One particular family pet – a Golden Retriever named Cowboy – helps bring Wills into the world of play dates, sharing stories with classmates, bubble baths without panicking and finally sleeping in his own bed.
In a story perfectly suited to the silver screen, the author shares even the most intimate of her family's experiences, pulling you into their lives as if you were right their alongside Wills and his dog Cowboy. We catch a glimpse of some of the trials and tribulations families with a child with autism spectrum disorder deal with on a daily basis as well as seeing the endearing charm their quirkiness evokes. Wills is an exceptionally brilliant and cautious child that learns to try new things thanks to Cowboy, a slightly rambunctious puppy with a big heart.
This story is both heartwarming and heartbreaking at the same time. The author shares her son's story so well that you feel like cheering out loud throughout their triumphs and will surely need a tissue or two during times of setbacks and disappointment. An excellent read for any parent or animal lover, whether their lives have been touched by someone with special needs or not. – Lisa Fox, Staff Writer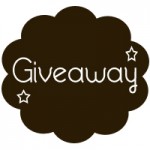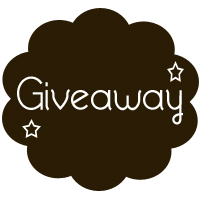 GIVEAWAY: We have one copy of Cowboy & Willis to giveaway!
Congratulations to our winner: Gail Jackson
---