New for 2016 GB is debuting their new Pockit stroller! Designed for urban parents, the Pockit features a tiny footprint that is can be reduced to the size of a handbag when folded!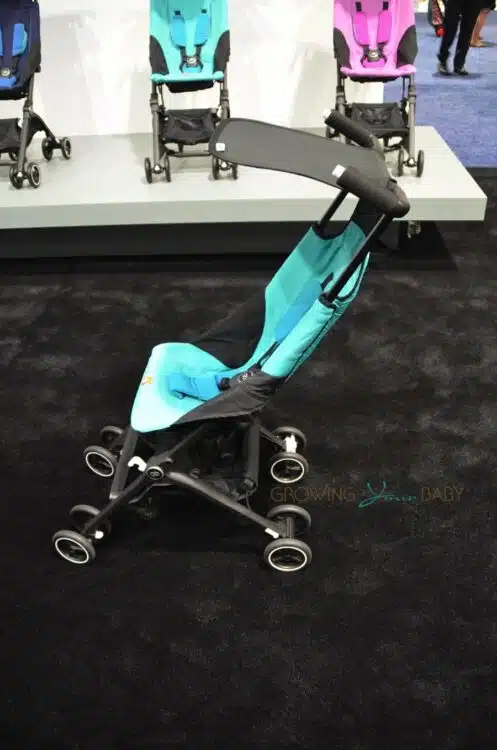 The Pockit was created with a small flap canopy and a 5-point harness.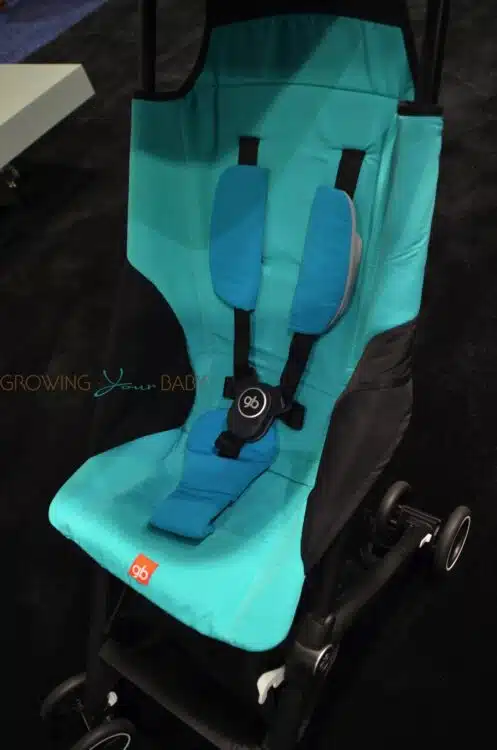 The wheels at the front can be locked for bumpy terrain, while the back wheels feature linked brakes.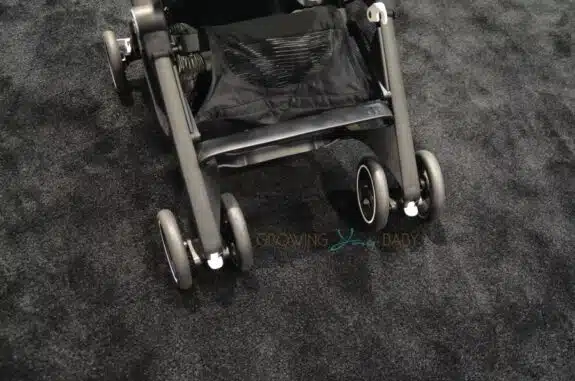 Despite its size, the pockit offers parents underneath storage that holds 11lbs of goods!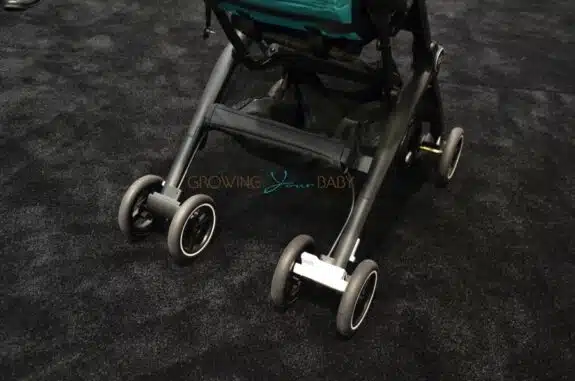 The star feature of this stroller, however, is the fold. The pockit offers parents two folding options that minimizes the buggy to tiny little package.
To see the stroller in action, please check out our video below!
---