While her husband Tom Brady trained with the Patriots for the upcoming season, model Gisele Bündchen and her son Benjamin enjoyed a sunny stroll through the park in Boston on Saturday.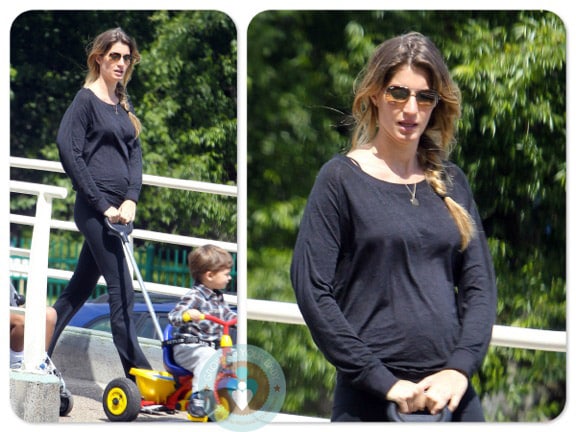 Pregnant with her second child, Gisele is fresh off a trip to Brazil where she planted some trees, filmed a TV show, and helped launch a model search designed for girls living in Brazil's most underprivileged areas.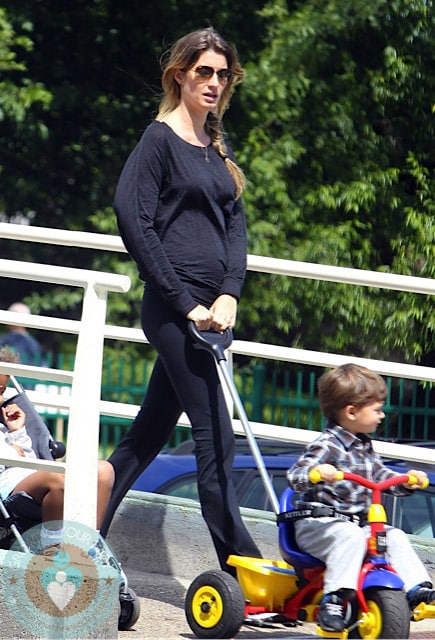 Gisele said at the launch: 'I feel privileged to be the sponsor of this project.'
She also revealed that she was turned down 42 times as she attempted to make it as a model before she was finally taken on the 43rd try!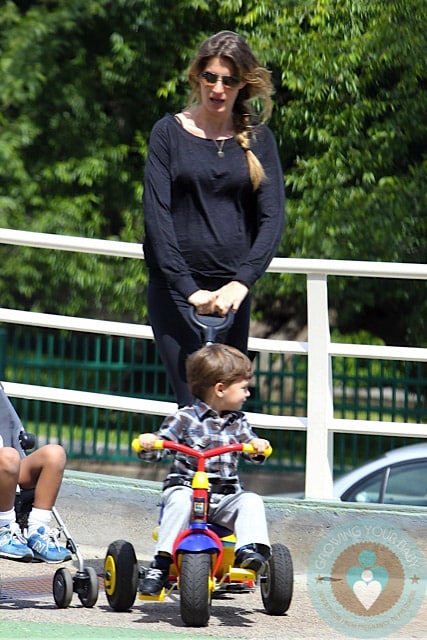 The winner will receive a year's worth of Pantene hair products, a year-long modeling contract, and the crown that Gisele won at her first Rio Carnival.
---
{PACIFIC COAST NEWS}