Another exciting giveaway! My good friend Shannon who I met while in the NICU with my son has started making jewelry that is absolutely gorgeous. Shannon had twin girls Olivia and Avery at 26.6 weeks on June 15th 2005.
Shannon's personalized hand stamped sterling silver jewelry is a wonderful gift for a friend, family member or even yourself! And what about that new mom you know? This would be perfect.
Her website, Little Bits of Me has pictures of all of her designs. As well, she is open to ideas and will work with you to figure out exactly what you would like.
I have a necklace that she made for me and I wear it almost every single day. I get comments on it all of the time. I also had her make one for my sister in law when she was moving away. Very impressed! And of course I did get daddy a keychain with his boys names engraved on it. There is something for everyone!!!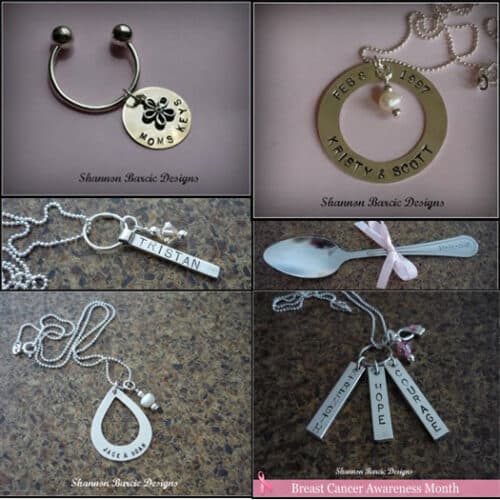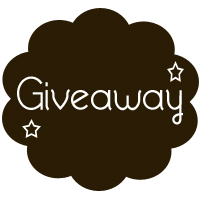 Winners Choice! Shannon offered one of our readers the opportunity win one of here jewelry pieces.
Congratulations to our winner Lorene who said,
I also left a comment about her teardrop necklace, really pretty. If I won I would get something for my mother-in-law because she never buys anything for herself.
---
[ad]