Halle Berry kept her little guy close on Wednesday while filming her sci-fi drama Extant in Los Angeles.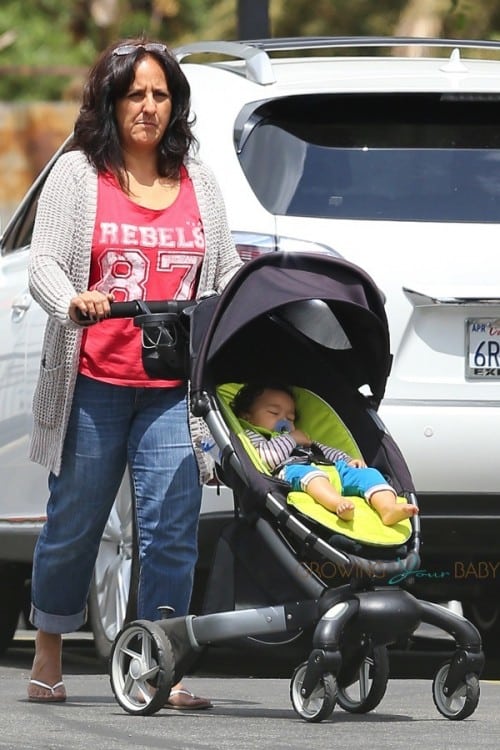 Seven-month-old Maceo was accompanied by a nanny who pushed him around the set in his stroller.
For the past two months, Halle has been busy filming the first season, which is set to premiere on CBS on July 9th. Produced by Steven Spielberg, Extant is the first television show she has starred in since 1991 when she worked on Knots Landing.
"As a woman, when I read this, it was such a strong character. I always gravitate toward strong, complicated woman characters. When I heard Steven Spielberg is a part of it, I thought, wow, that is another big reason to be a part of it."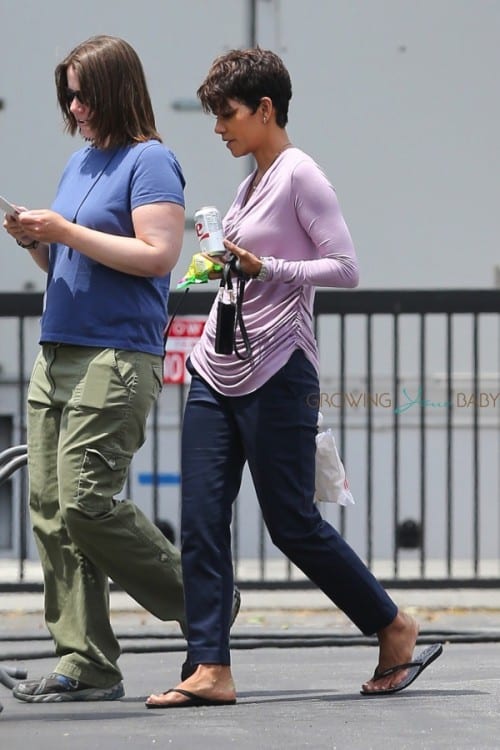 Filming close to home was a definite plus for the actress.
"I really wanted to work in town and be with my kids," Halle recently told People.com "I no longer can afford to have the gypsy life. There are others who are more important and who I need to think about. This allows me to stay home and still do something really creative and cool that I love."

"So far, it is a lot of work. It is long days, but at least I'm in the city where my kids are so I can see them and they can come visit me. I can tuck them in at night. I can see them every weekend."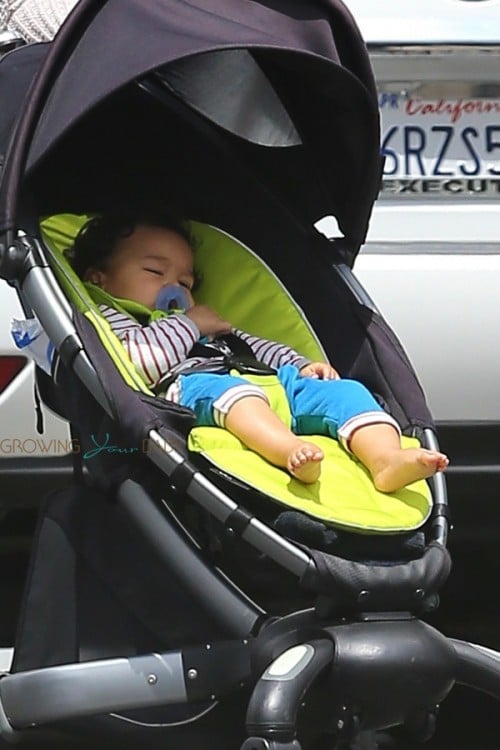 {PACIFIC COAST NEW}