Hayden Panettiere is a mom! Us Magazine reports that the actress welcomed her first child with fiance Wladimir Klitschko earlier this week.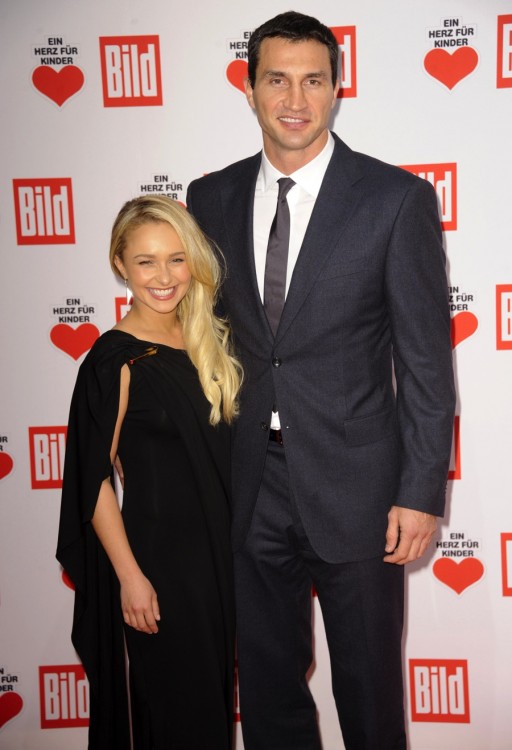 A rep for the couple confirmed that Kaya Klitschko arrived on Tuesday, Dec. 9 weighing a healthy 7 lbs., 14 oz., and measuring 20 inches.
In August it was revealed the actress was pregnant after she showed off her growing belly in a bikini while on vacation in Miami. Hayden confirmed a baby was on the way later that month when she did the ALS challenge.
"I accept my ALS Challenge," she said in an Instagram video "I renominate Kacey Musgraves — you're not getting out of this, Wladimir Klitschko, and my unborn child."
While on the red carpet at the Emmy Awards the mama-to-be slipped that she was expecting a baby girl.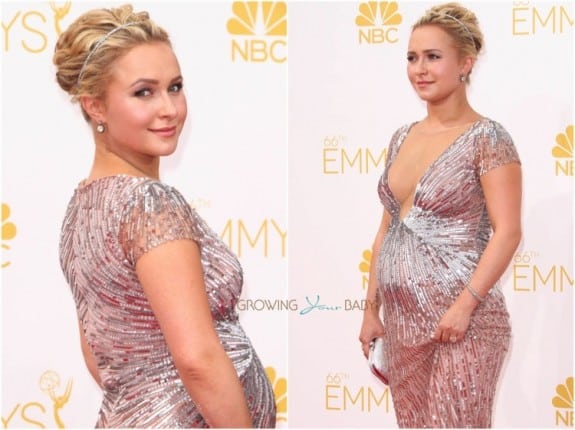 "I can't wait for her to come out," the Nashville star said, causing Giuliana Rancic to exclaim, "It's a girl?!"
"Yes, it's a little girl. I have to shop," Panettiere, 25, joked. "I want to go shopping, I want to paint the room … I'm working with my amazing interior decorator, Ben Vandiver, who did my house in Nashville. He's trying to do something that she can grow up in and you don't have to change everything."
The baby's name, she said, was their next priority.
"We have to make sure that it is American and Ukrainian all at the same time," she said at the time. "We're still working on it but we have some options."
ThinkBabyNames.com notes that the name Kaya is of Japanese, Zulu, Turkish, Hopi and Hindi origin so it appears that the couple went outside the box.
Congratulations to Hayden and Wladimir. We can't wait to meet their baby girl!
---
[ad]