With so many strollers on the market, what does it take to win an innovation award? Safety. The most important feature on any stroller is how it keeps your baby safe.
This week the I-S035A Baby Stroller won Innovation Award at Germany's baby show Kind + Jugend. This is an intelligent pram was designed our a unique B-TOUCH braking safety system that automatically activates the brakes to prevent accidents. It is the first intelligent braking pram produced in series production worldwide.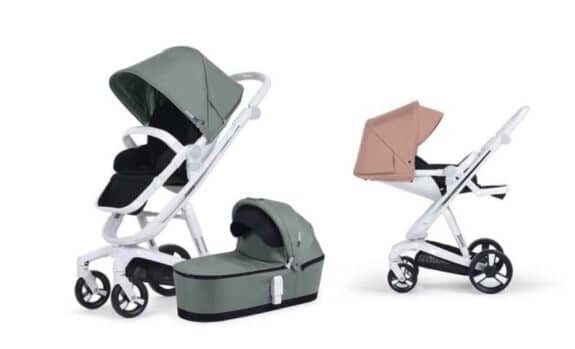 Designed for kids from birth to 34lbs, the I-S035A features a 5-point safety harness, reversible eco-friendly seat, adjustable handlebar, and 2 panel-canopy.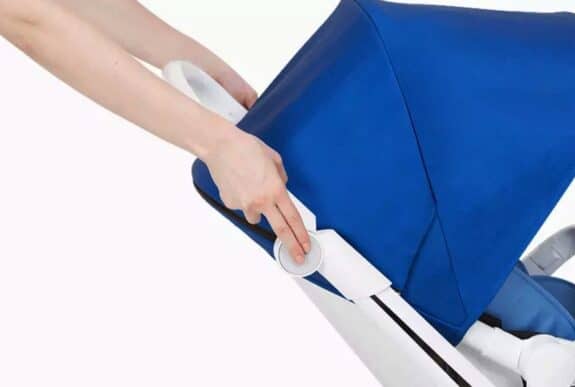 The Front wheel is 6.5″ EVA, rear wheel is 9.5″ EVA, with inside suspension device, quick release axletree.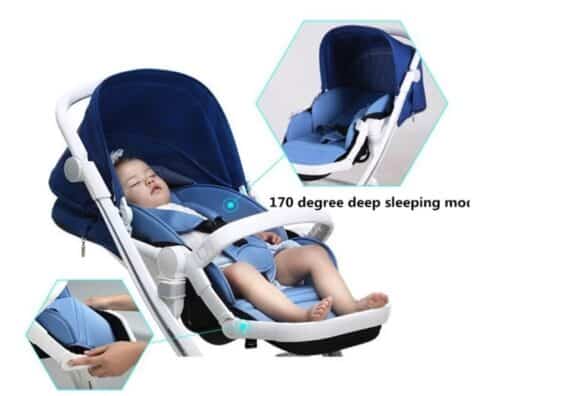 The baby stroller can be folded automatically within 3 seconds 11. with B-TOUCH safety system.